2021 Practice / Coaching Days & AAC Competitions
00009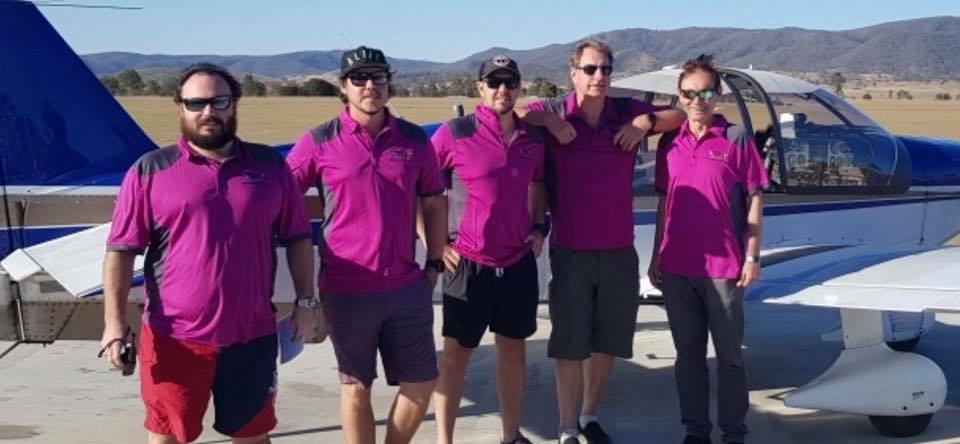 Updated 24/08/21 - Due to the COVID situation in NSW and VIC, SCFS practice dates have been postponed to early November pending a final decision by the AAC organisers on the fate of the 2021 Australian National Aerobatic Championships, which is currently planned for 23-28 November 2021 at Watts Bridge Airfield, Qld.
Note:
(1) Practice days will be held at Gympie Airfield from the SCFS 'bunker' and the Gympie Aero Club Facilities. Get expert coaching on all your aerobatic maneuvers, sequence energy management etc. The program will be the same as previous years, Coaching sessions, 2 x 15 min each (depending on numbers) followed by a one round 'mini-comp' flying the 2021 Graduate sequence.
(2) * Robin Pilots wishing to compete in the 2021 National Aerobatics Championships (currently rescheduled to late Nov 2021) will need to complete an entry application on the AAC website: https://aerobaticsaustralia.com.au/ Due to the pandemic all entry fees are refundable if the competition has to be cancelled.
Coaching at Gympie (refundable if cancelled due to covid)
Sunday 7th November 2021 (20) Sunday 14th November 2021 (20)
Competitions: (refundable if cancelled due covid)
National Aerobatics Championships - Watts Bridge 23-28 November 2021 (50)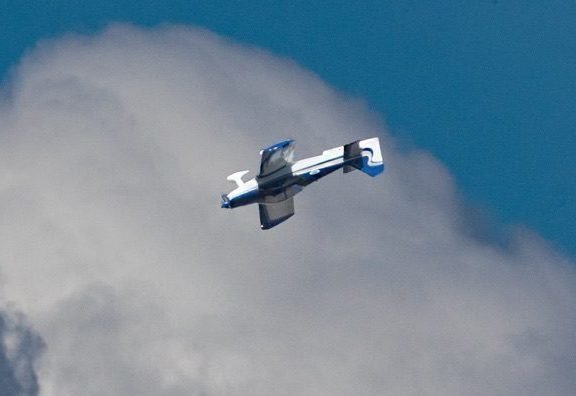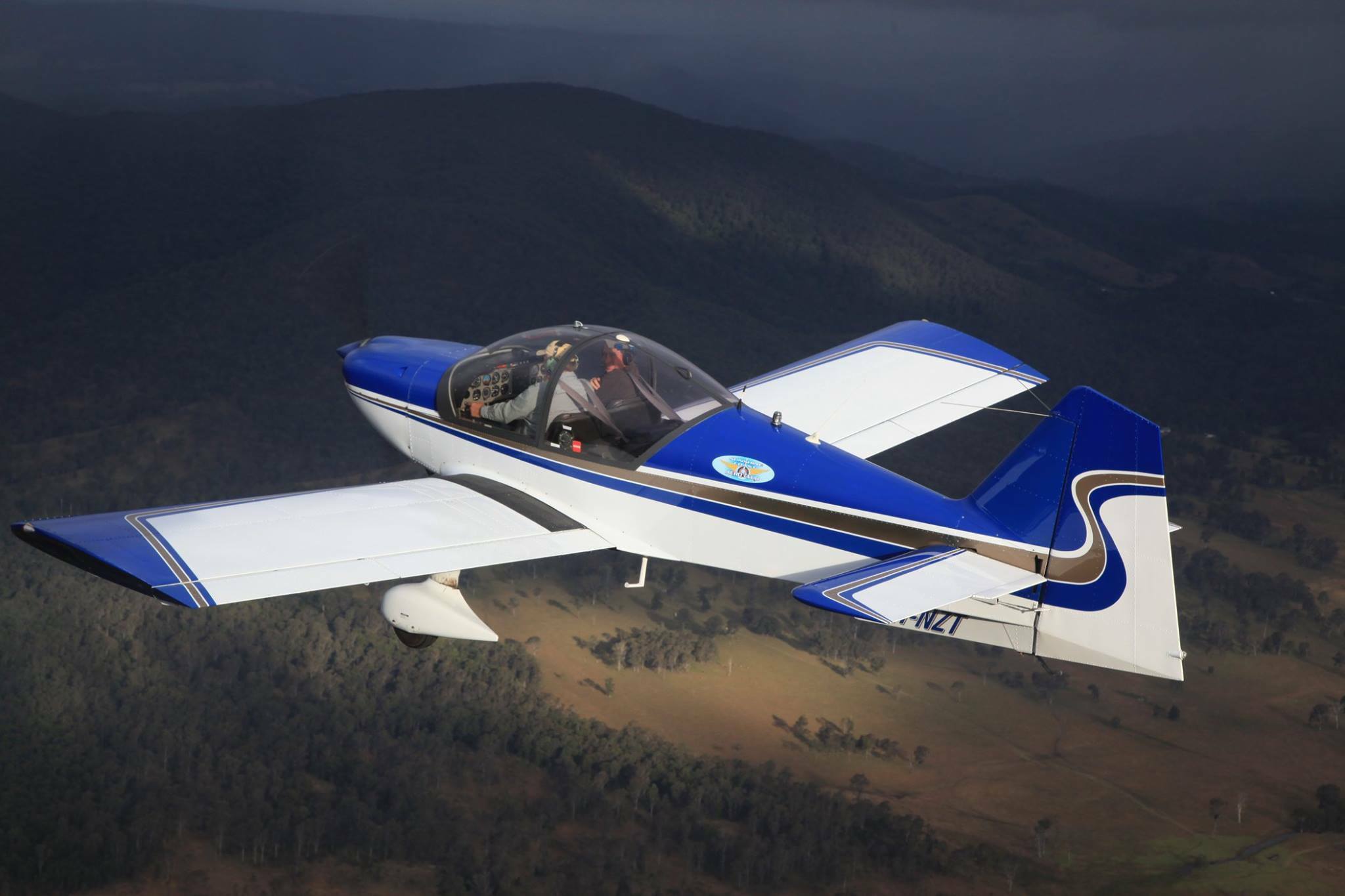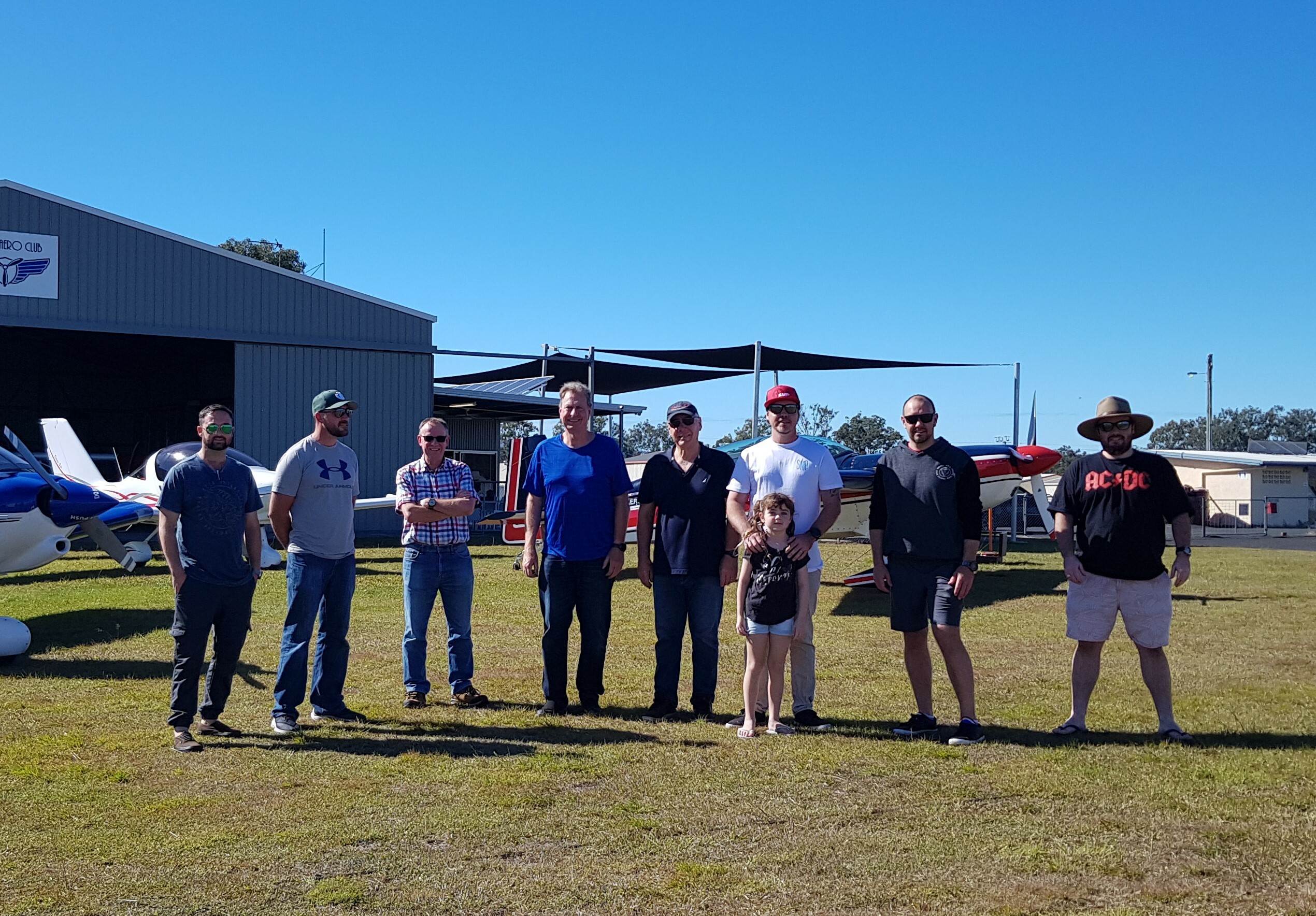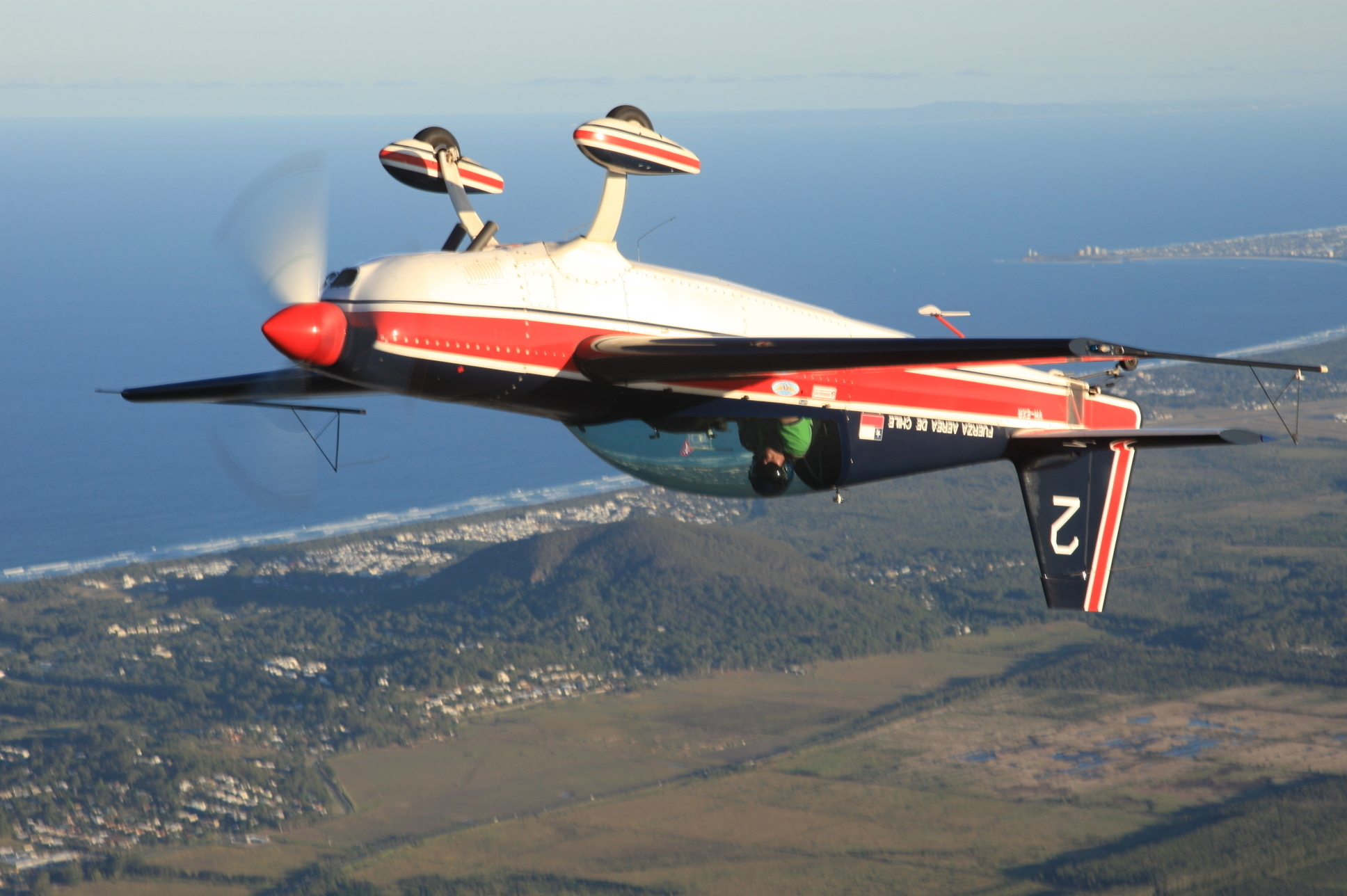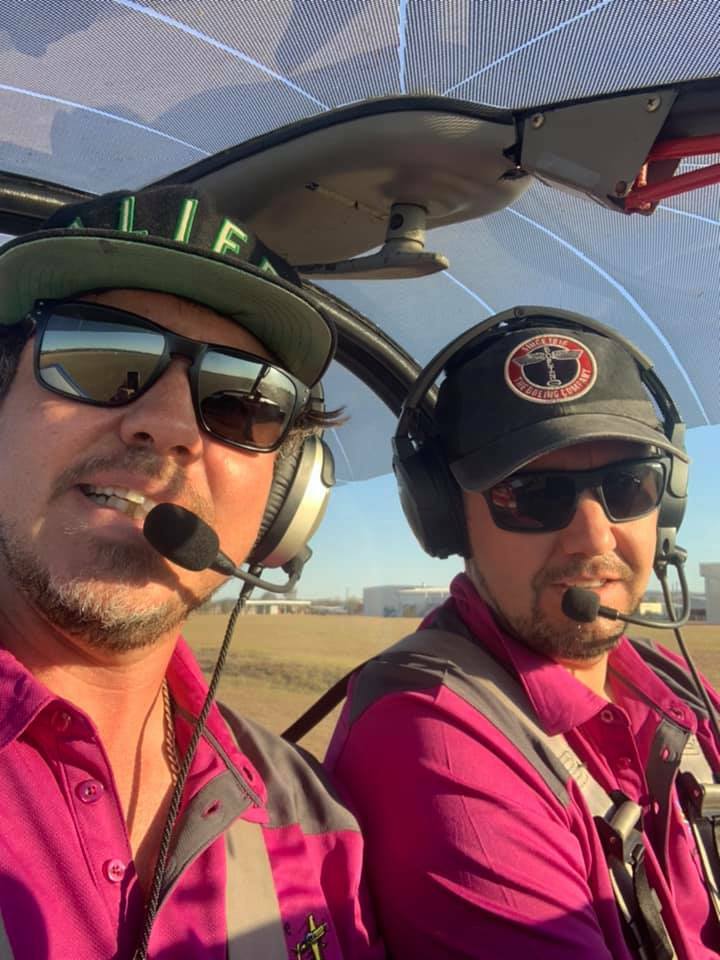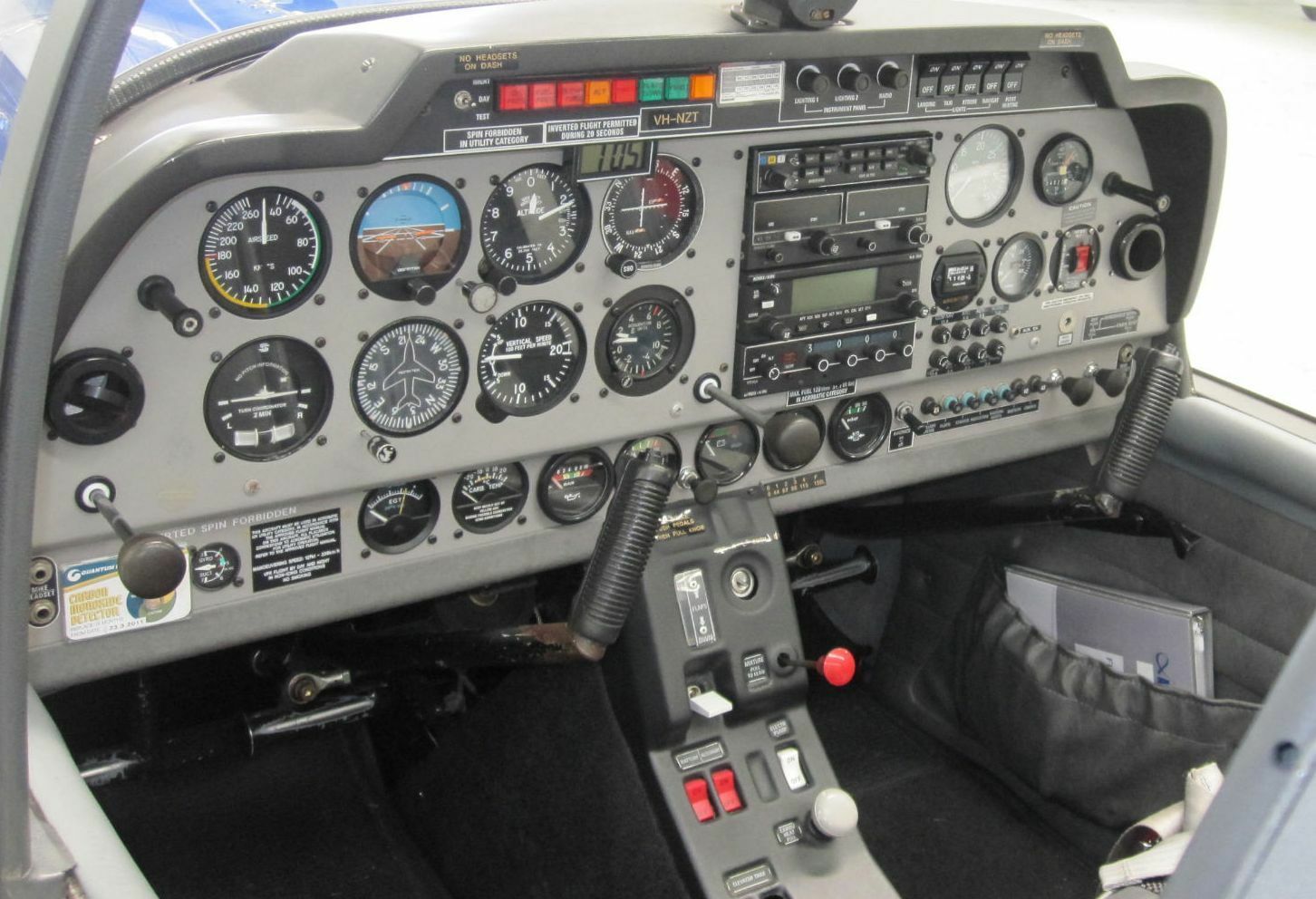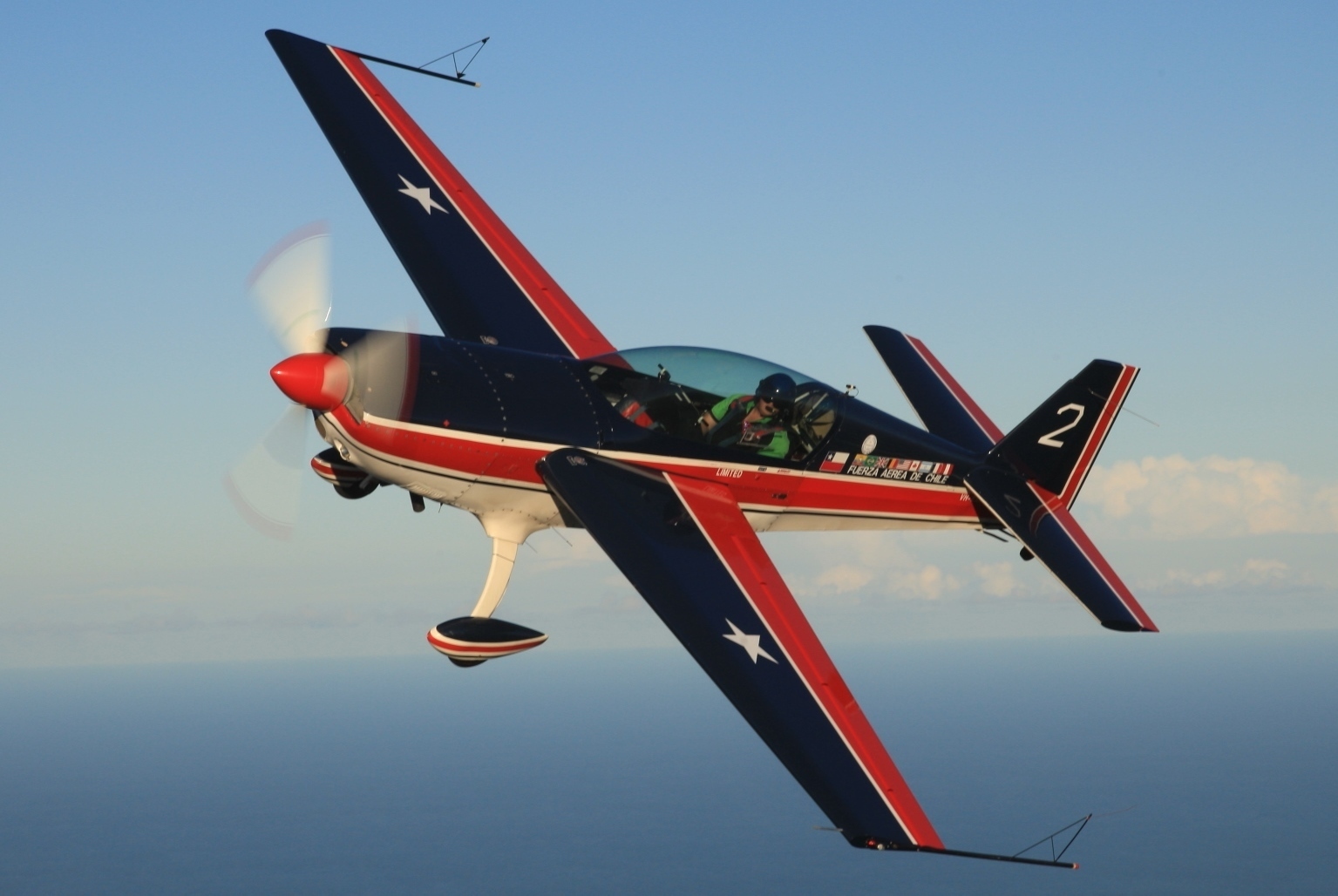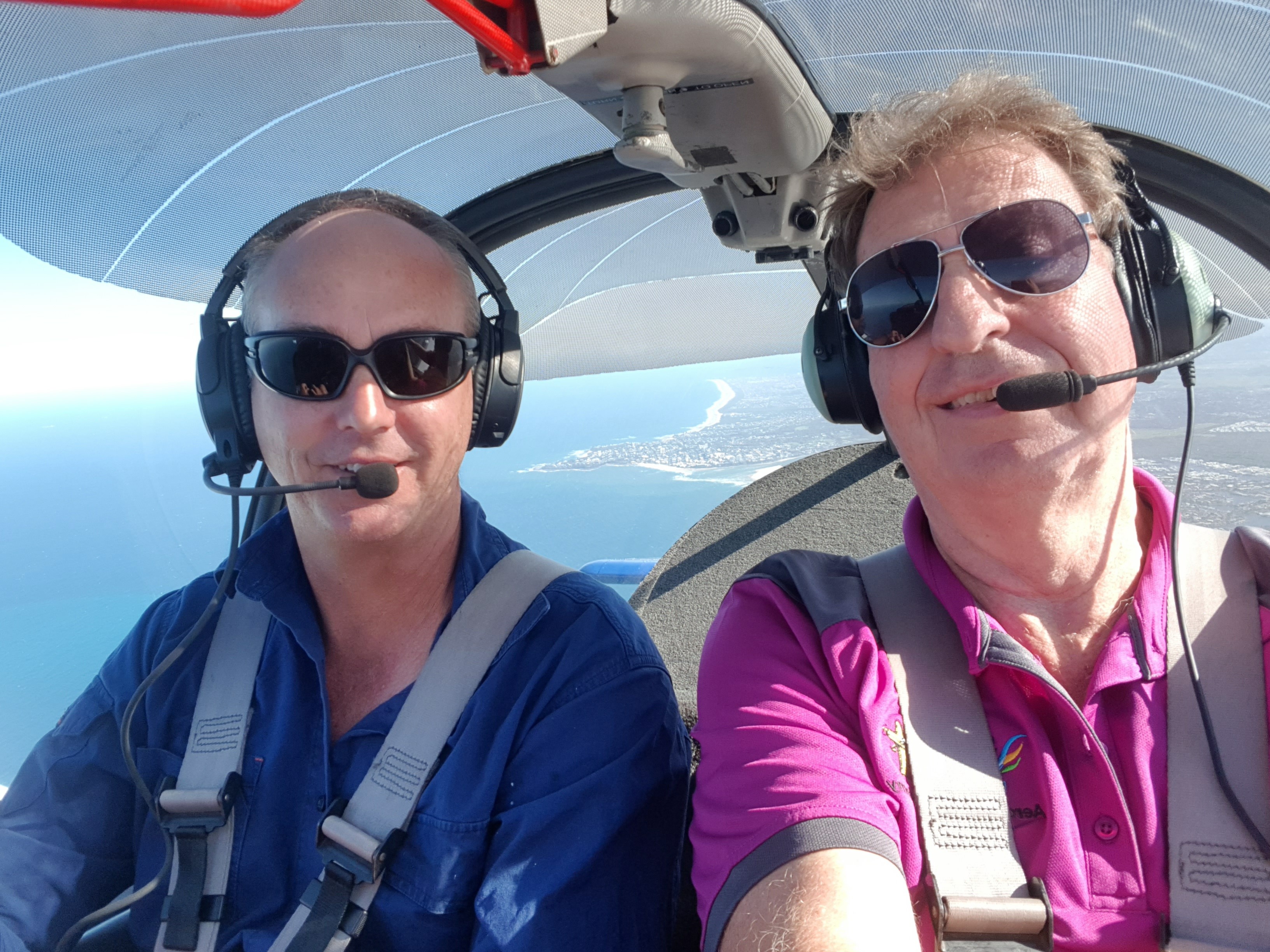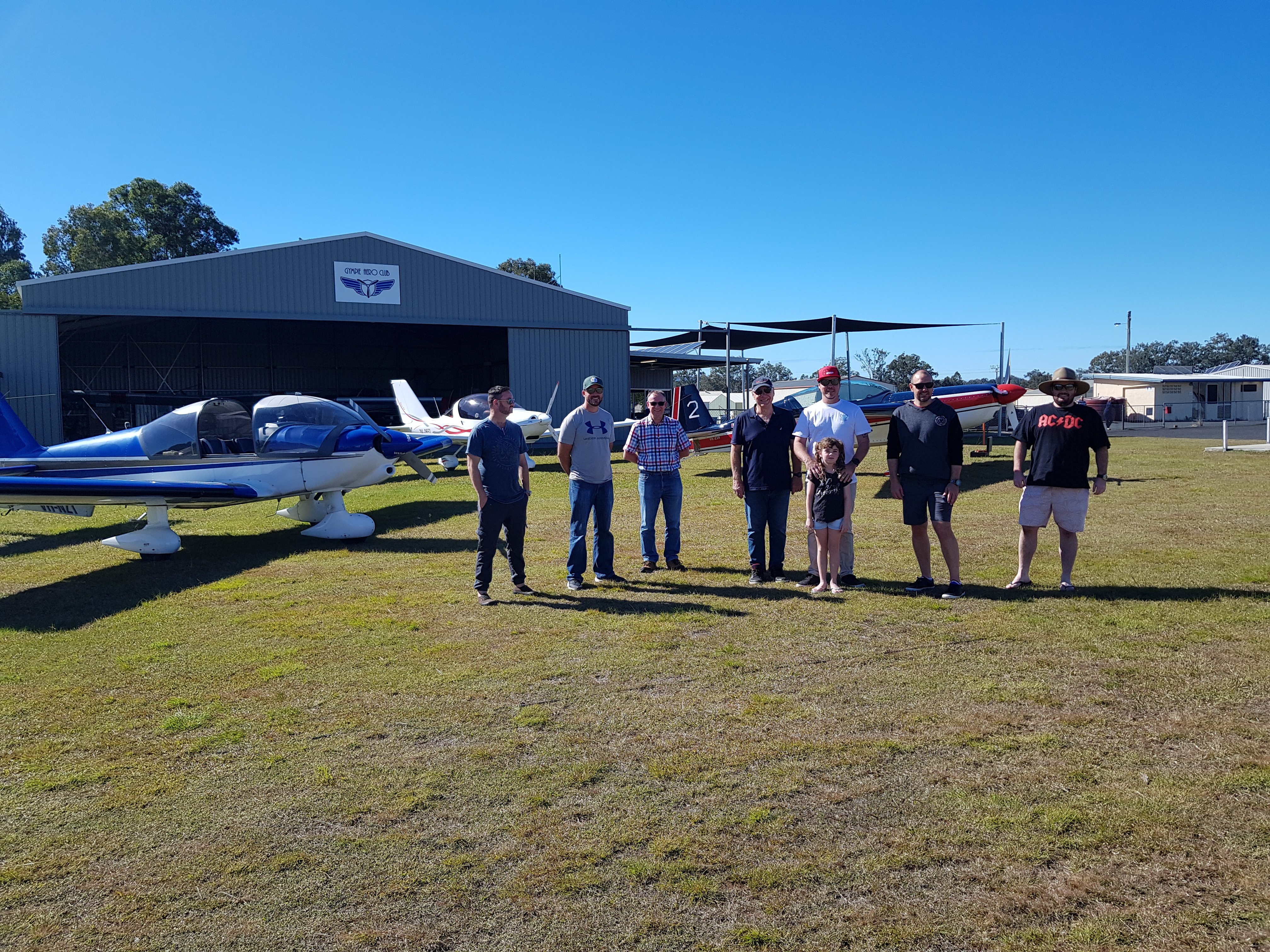 Click edit button to change this code.