Action Flights! YOU fly the aircraft - from:
00001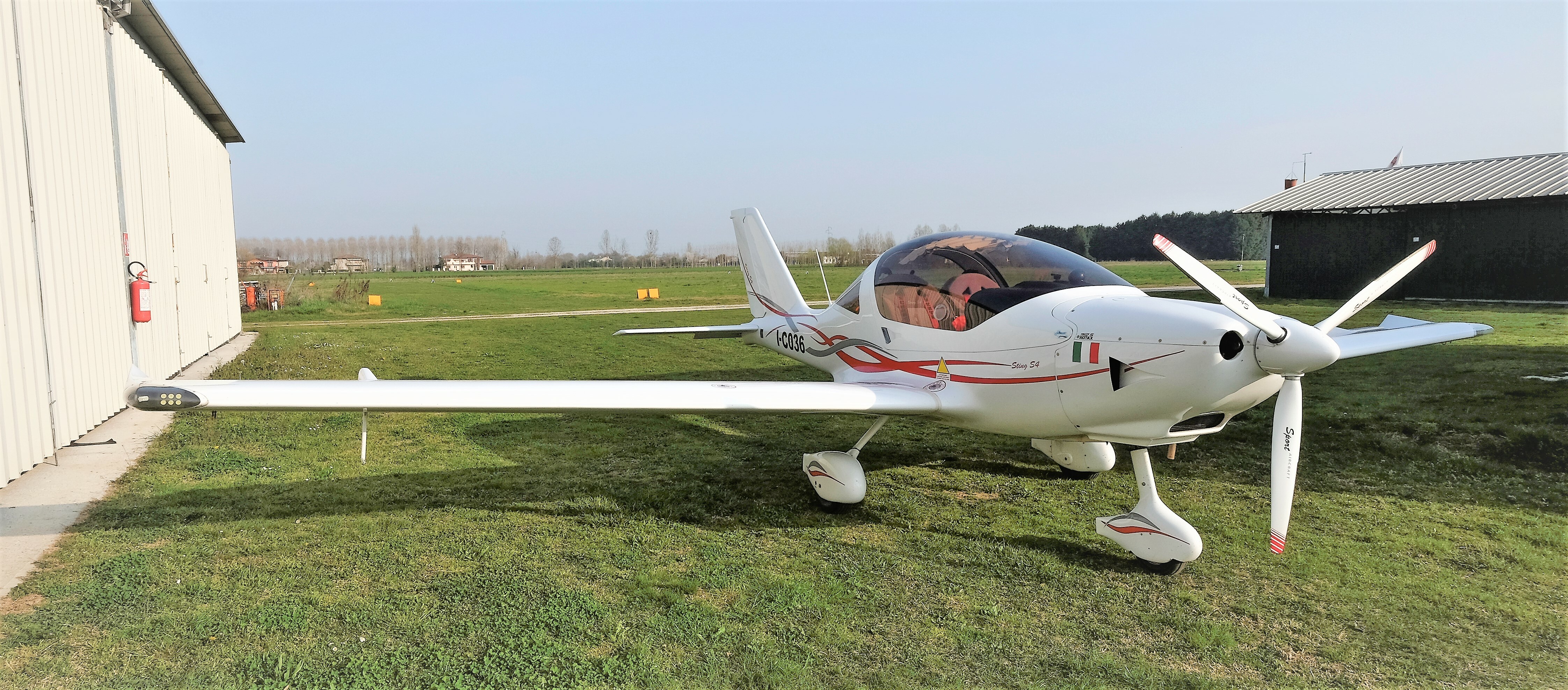 Action Flights – YOU fly the Aircraft!
This is the real thing! YOU fly a real aircraft yourself, with an experienced instructor beside you all the way. You will fly our fantastic Sting S4, a fast, sleek, modern and safe aircraft with full dual controls and a fabulous view of the beautiful Sunshine Coast region below you

(Note: flights from Caloundra Airfield will be in the popular Sling 2 training aircraft).

Your instructor will have you climbing, turning and descending the aircraft all by yourself in no time at all!

Get set for the excitement of taking the controls and the feeling of what it's like to really fly an aircraft! This is a fun packed adventure not to be missed!

Suitable for all ages from about 13 years of age, or when big enough to reach the controls (there is no legal minimum age!)

If you later decide to 'learn to fly', your Action Flight can be logged as a training flight so it will count towards the flying hours required to become a qualified pilot. Note: If you are already set on 'learning to fly', our "First Flying Lesson" may be a better option for you. Don't hesitate to Contact us if you need advise.

Family Friendly – Bring the family for some pre and post flight photos. While you're up flying they can relax in air-conditioned comfort and enjoy our complimentary tea, coffee and Wi-Fi

High quality video recording including in-flight radio communications (optional extra).
Optional Personalised Gift Certificates are available for immediate download, free of charge (download link will be sent in confirmation email)– valid for 90 days from date of purchase, or 90 days from 25/12 for Christmas gift purchases!
* Flights from Caloundra Airfield operate through our partners - GoFly Aviation

Select your Action Flight:
Optional Flight Video (on 16GB USB Drive)
Free Gift Certificate?
No (0) Yes (0)
If 'Yes' enter the recipient's name(s)? (firstname lastname)
Preferred Date (optional)