RAAus Instructor Rating
U7Y5AZD3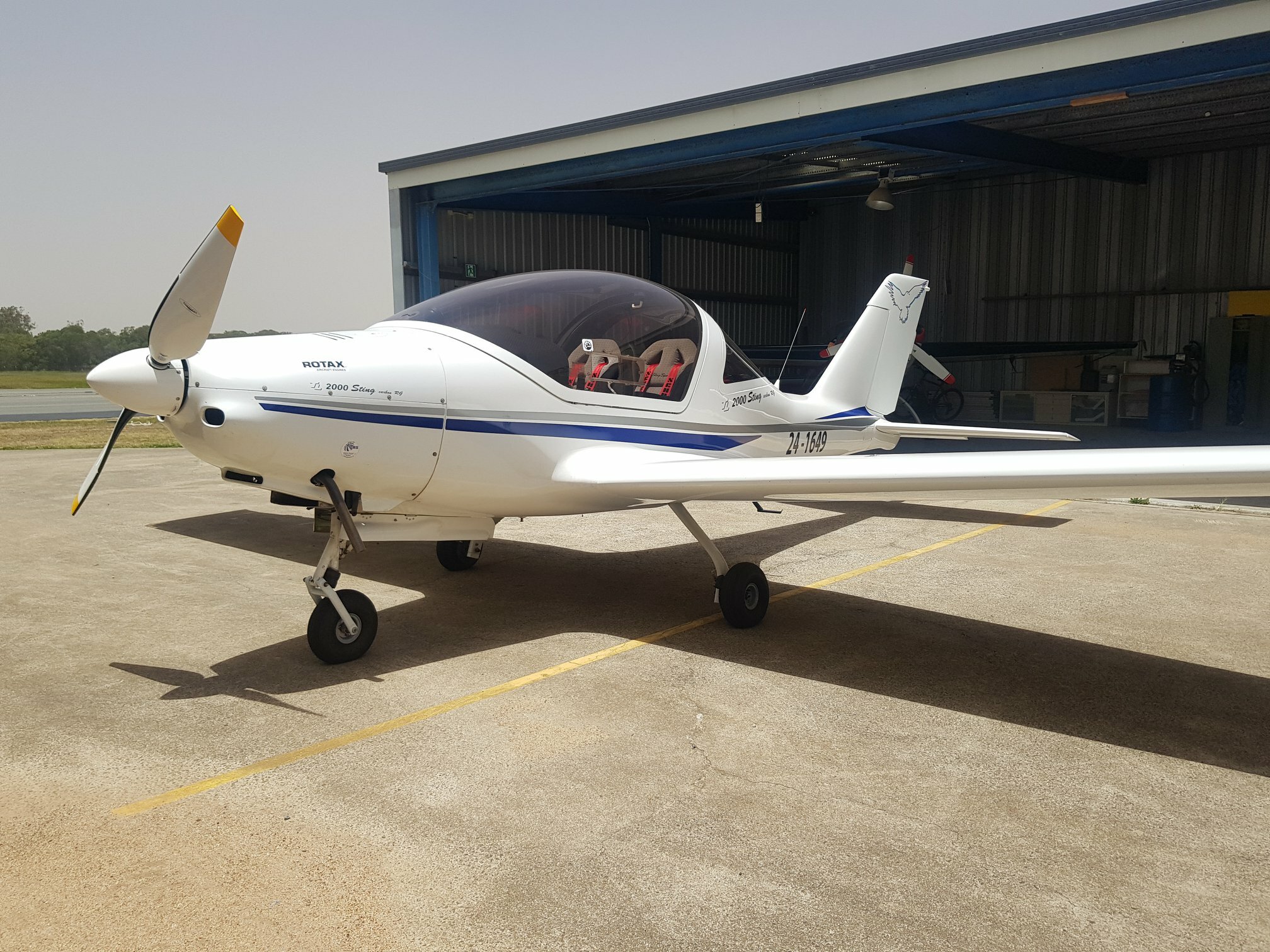 RAAus Instructor Rating -Training Course
The Sunshine Coast Flying School is an RAAus Approved Instructor Training Facility.

Instructor training courses are run by our CFI, Colin Appleton 'on demand' throughout the year.

In addition to being an experienced RAAus CFI and Senior Instructor, Colin Appleton is one of Australia's most experienced instructors in aerobatics, spin recovery and emergency maneouvre training.

Like all flight training, our Instructor Rating Course is competency based so actual costs will depend on aptitude and learning rate. The minimum course requirements set by RAAus are 30 hours ground school and 20 hours dual instruction. Minimum cost is therefore around $8,500.00 based on training conducted in our Sting Carbon S4 and Sting Carbon RG Turbo aircraft. This includes RG and CSU endorsements if required!
All Instructor Dual Flight Training is conducted from Gympie Airfield (YGYM). The full-time Ground School portion, at professional classroom facilities, is available from several convenient locations.


Course pre-requisites: your experience / min hours must be in accordance with current RAAus Operations Manual requirments.

A course deposit of $350.00 is payable before the ground school portion commences, then 'pay as you go' (per day / flight).

Call us for more information or select your preference from above and we'll contact you!
Select course preference and we'll contact you:
Full-time Ground School (4 - 5 days). Part-time Dual Training (min 3 hours per week) (0) Full-time Ground School (4-5 days), Full-time Dual Training (7-10 days over 2 weeks) (0)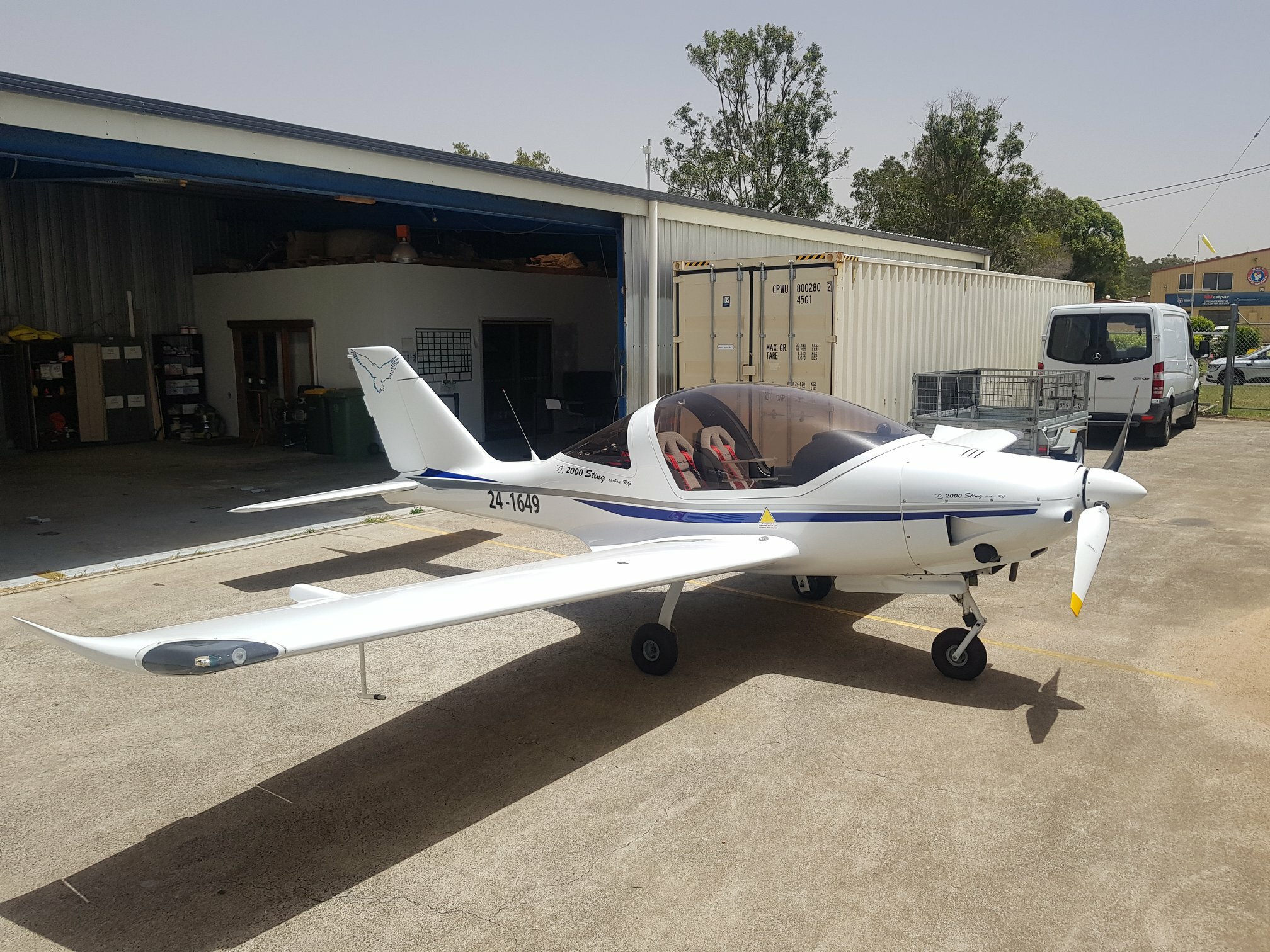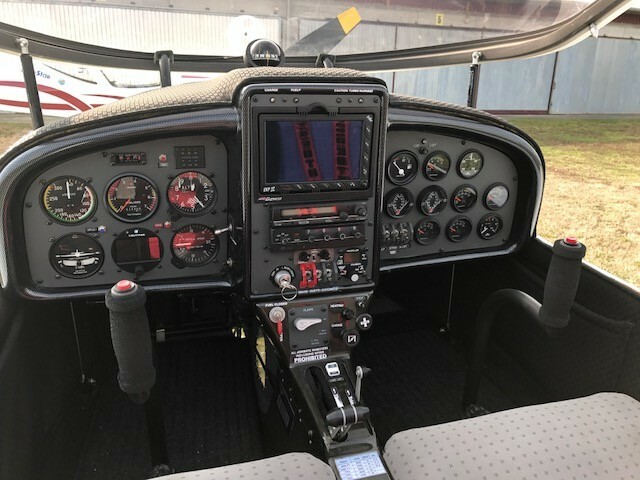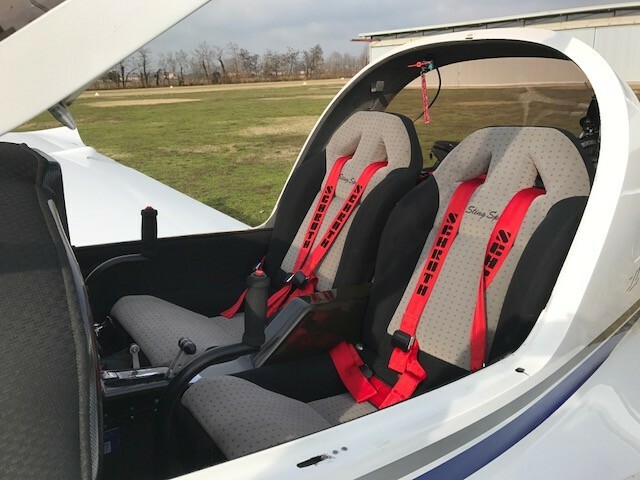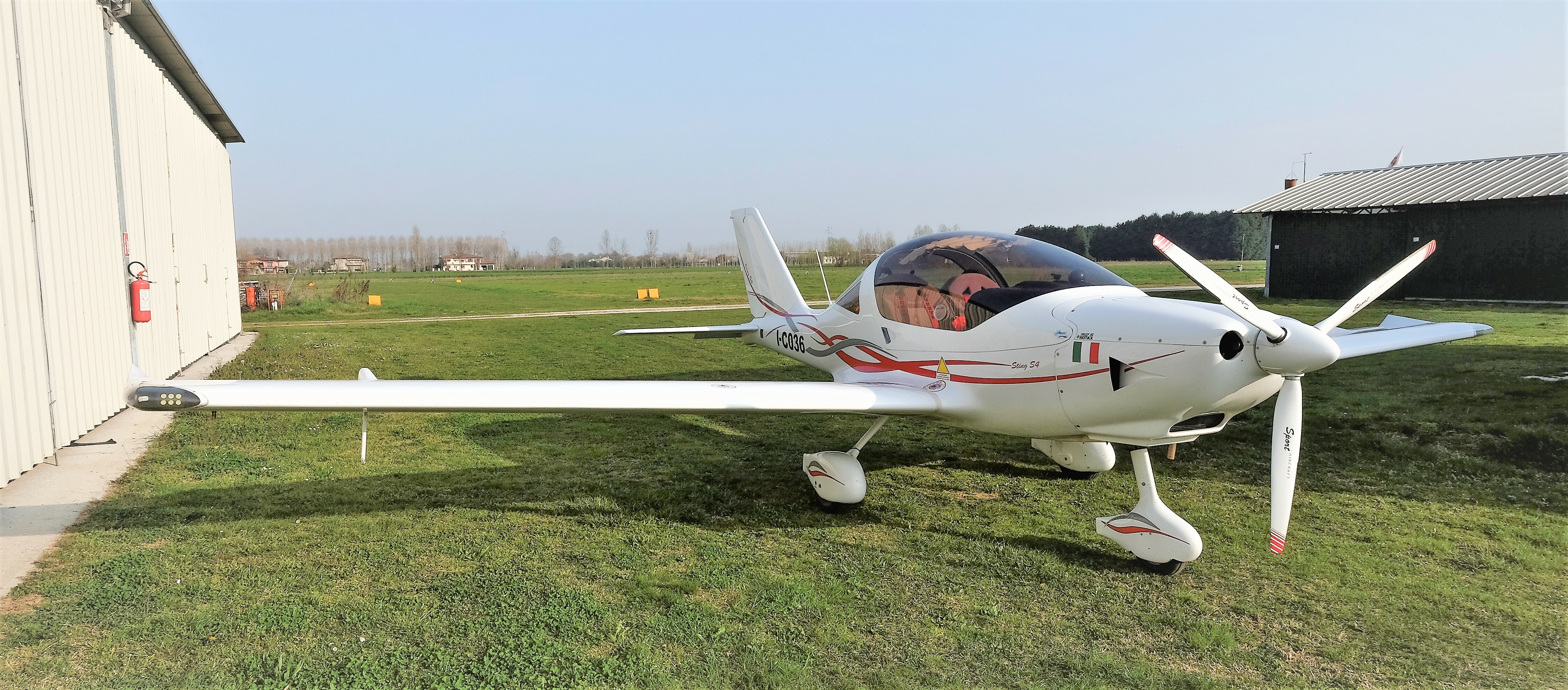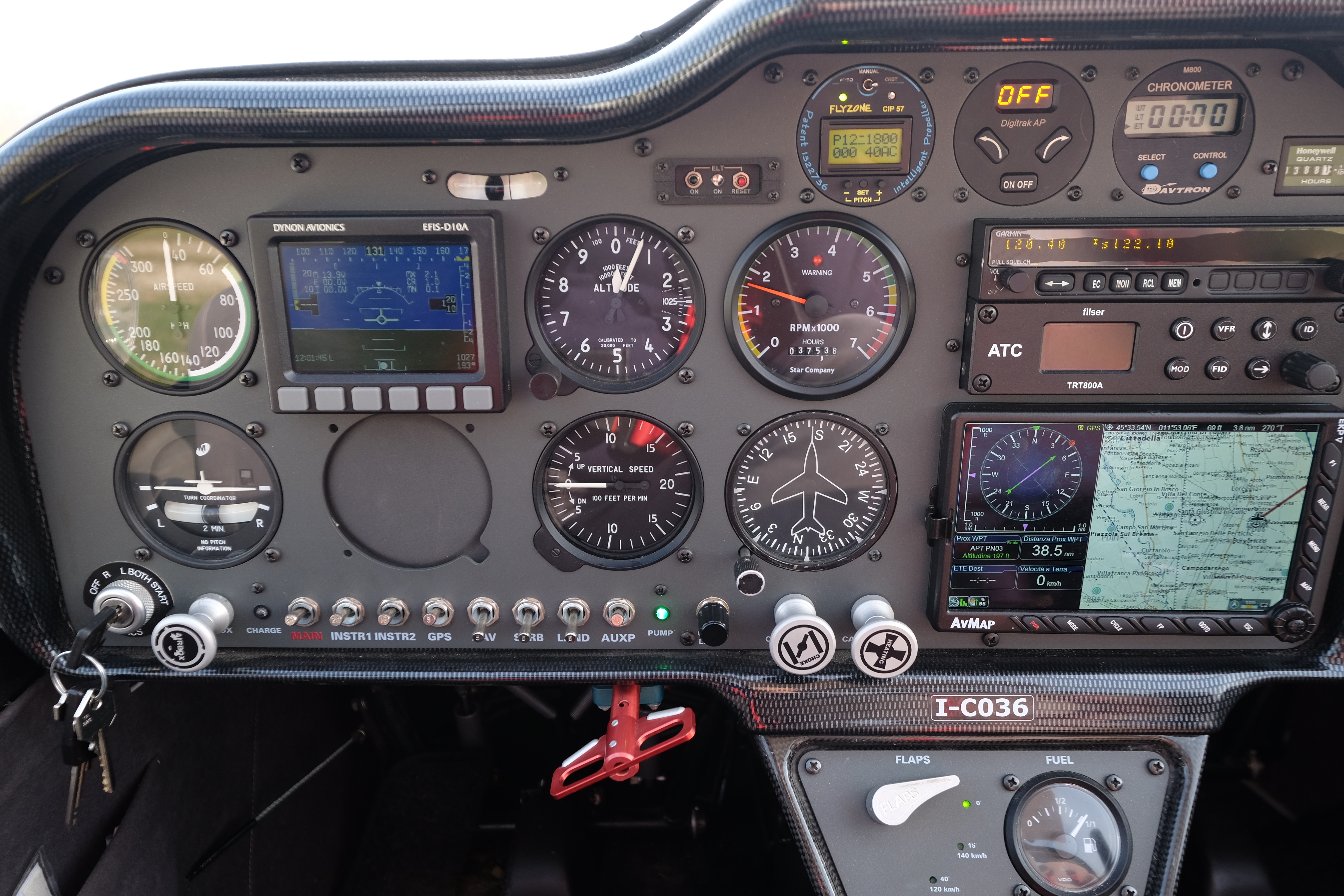 Click edit button to change this code.