'The Ultimate Thrill Rides' - from:
0000000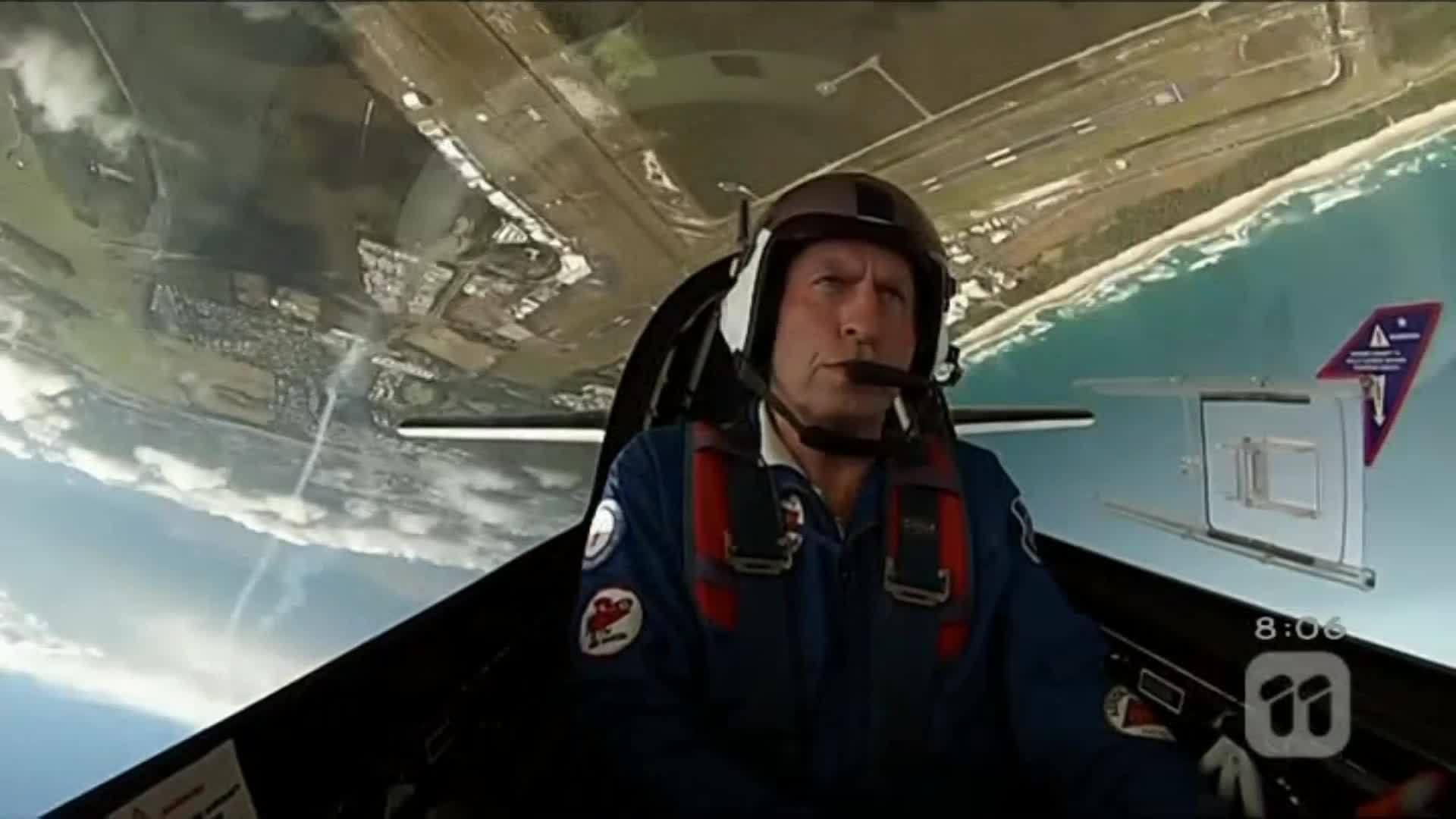 The Original & Greatest Aerobatic Thrill Ride! Get set for the Ultimate Thrill Ride in our beautiful German built Extra 300 aerobatic stunt plane. Experience neck numbing aerobatic thrills at their most extreme with breathtaking views below you. Our Extra 300 stunt plane is based at Caloundra Airfield . You can also choose other Sunshine Coast locations for your Thrill Ride during checkout ...
Save $$$ ! - Team up with your partner or a friend:
Free Gift Certificate?
No (0) Yes (0)
If 'Yes' enter the recipient's name(s)? (firstname lastname)
Preferred Flight Date & Time (optional)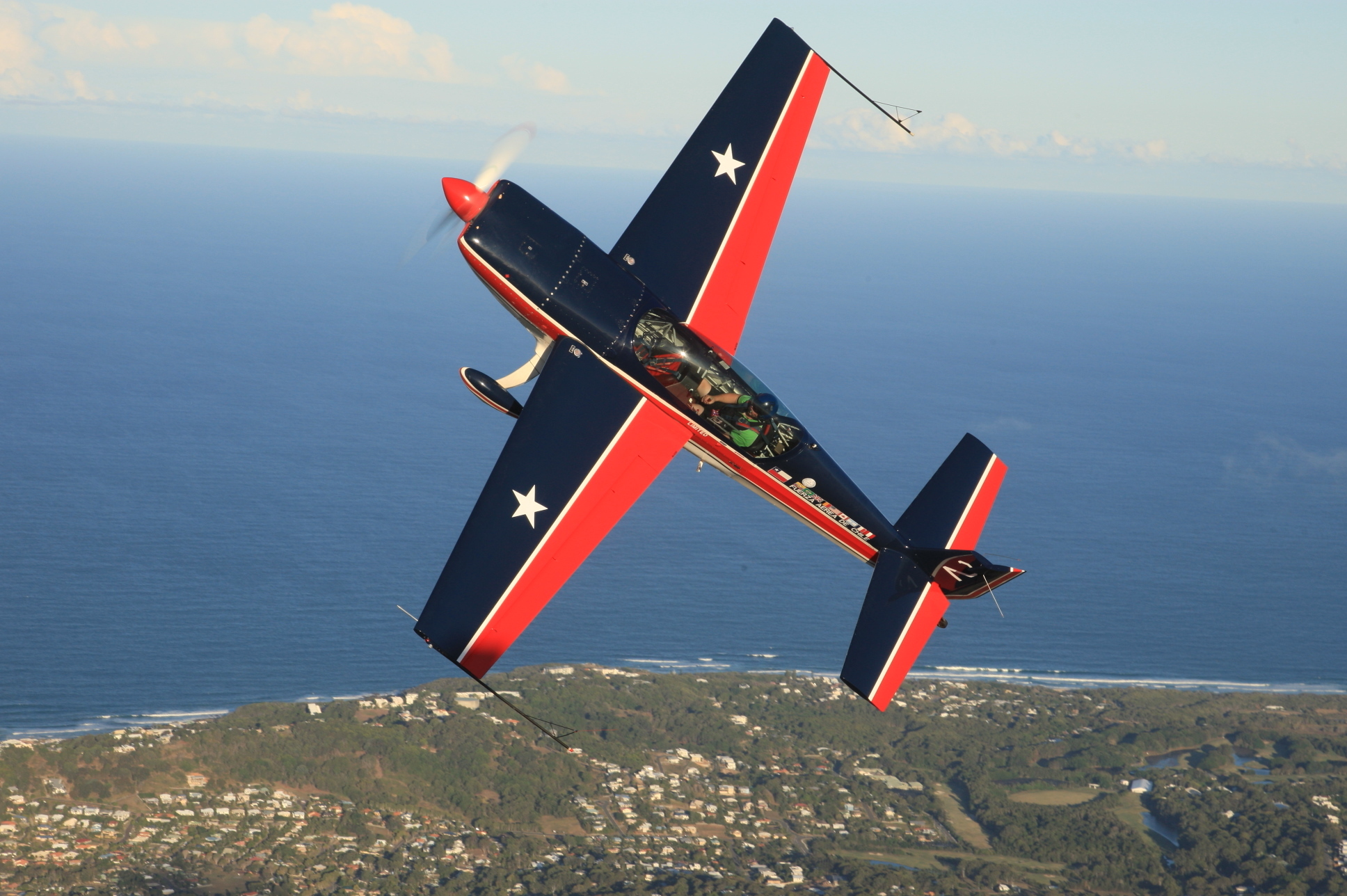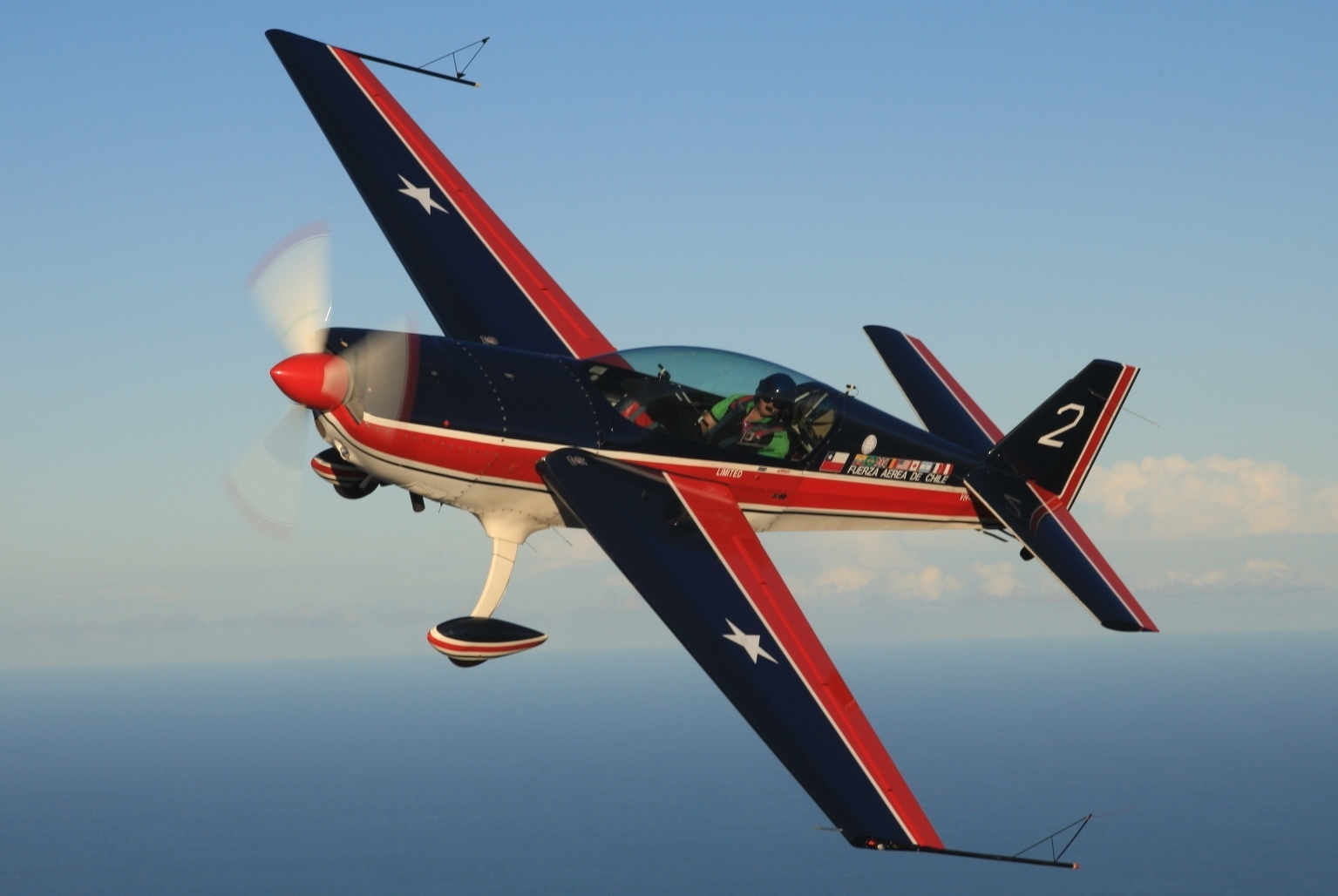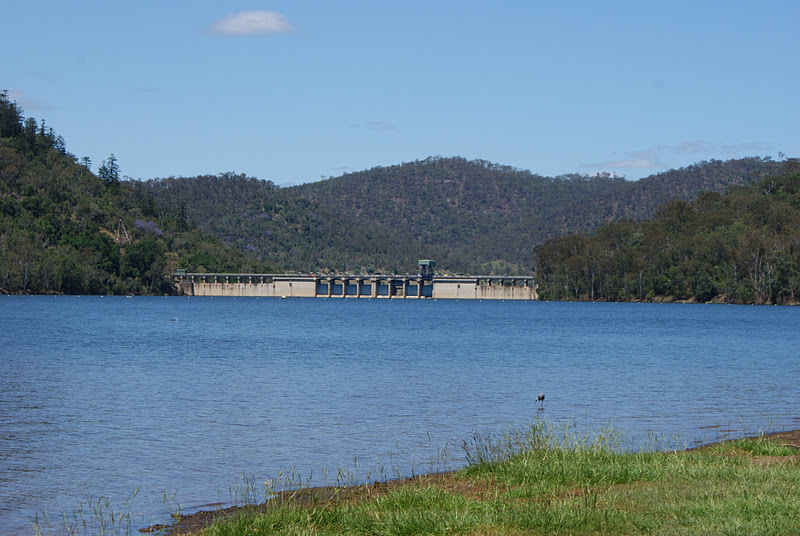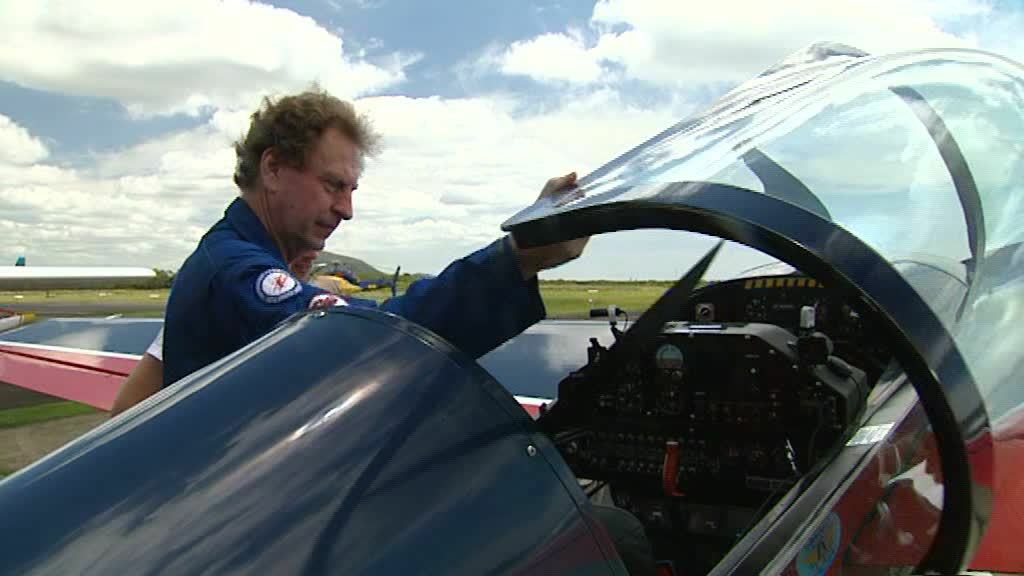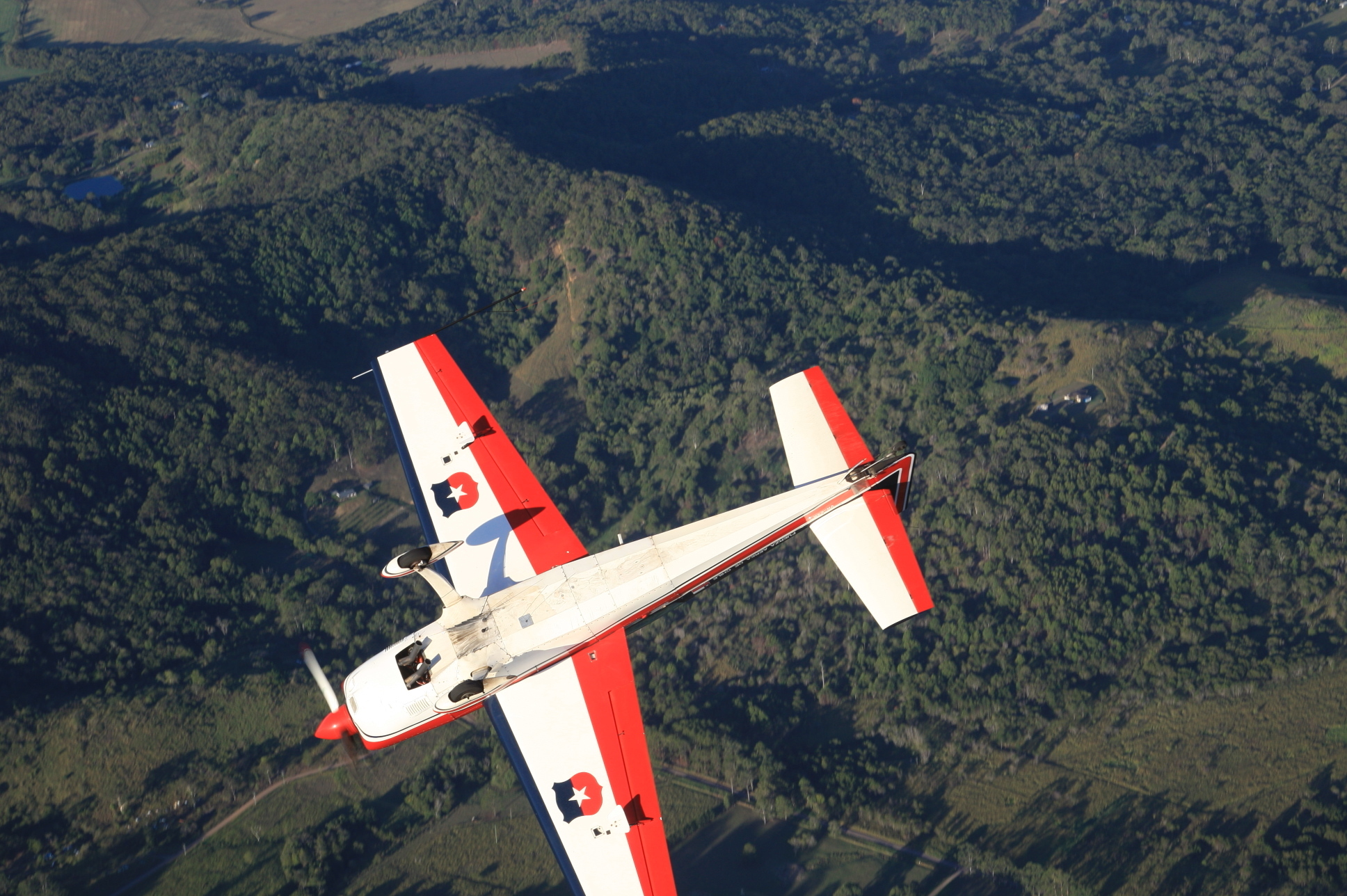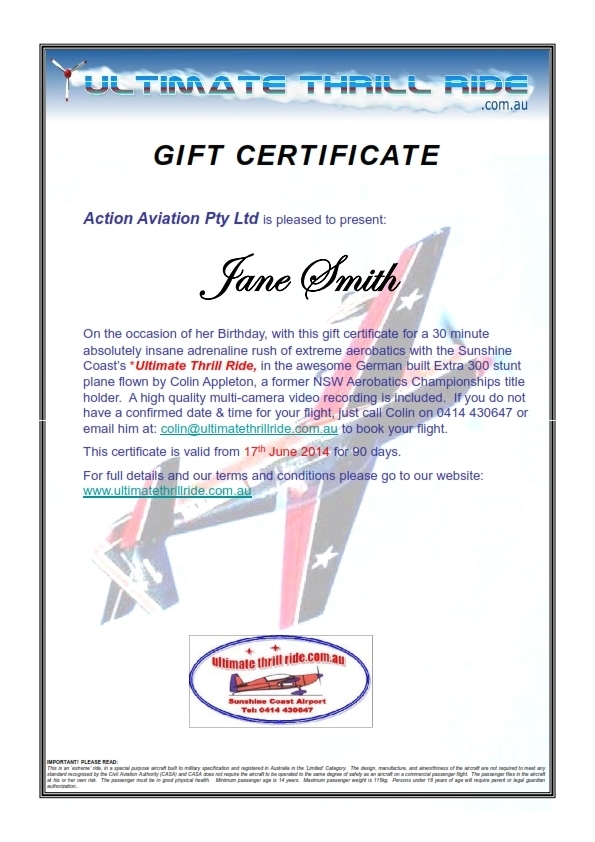 Click edit button to change this code.