Action Flights! YOU fly the aircraft - from:
00001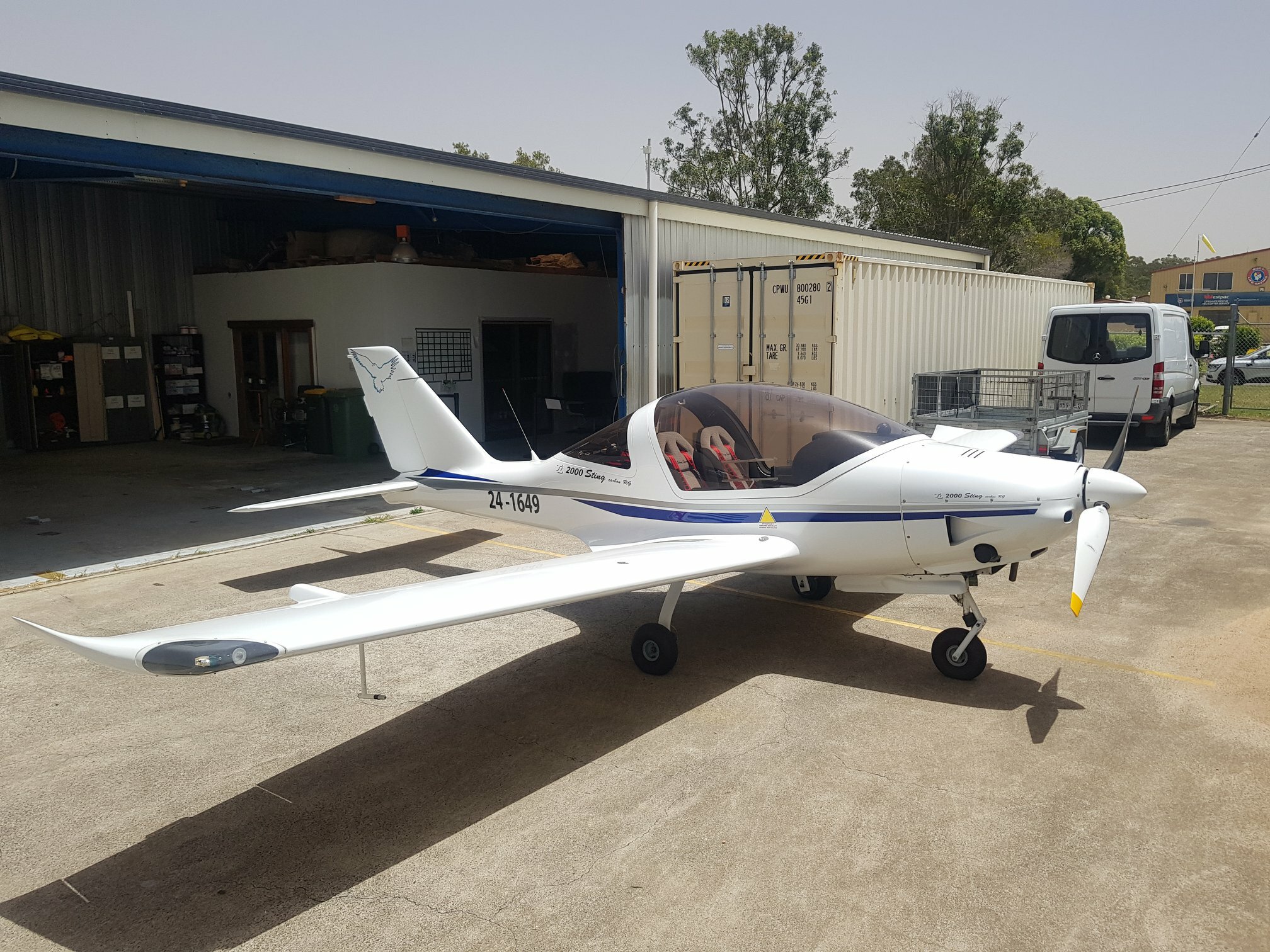 Action Flights – YOU fly the Aircraft! This is the real thing! YOU fly a real aircraft yourself, with an experienced instructor beside you all the way. You will fly our fantastic Sting RG Turbo, a fast, sleek, modern and safe aircraft with full dual controls and a fabulous view of the beautiful Sunshine Coast and Hinterland below you. Your instructor will have you climbing, turning and descending ...
Select your Action Flight:
Free Gift Certificate?
No (0) Yes (0)
If 'Yes' enter the recipient's name(s)? (firstname lastname)
Preferred Date (optional)