Ultimate Thrill Ride + Noosa Main Beach - from:
00002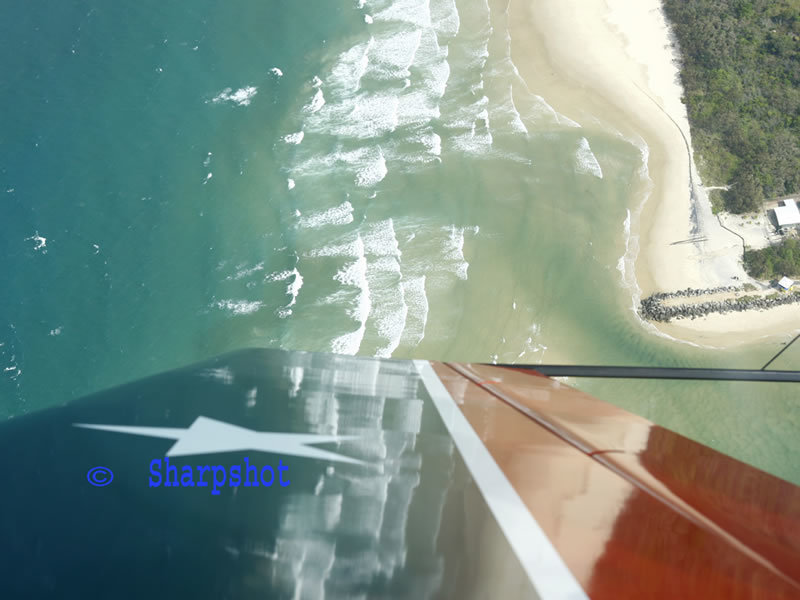 Noosa Main Beach Ultimate Thrill Ride Now available from Caloundra Airfield through our partners at GoFly Aviation ! You can also choose other Sunshine Coast locations for your Thrill Ride during checkout (prices vary). Flights from Caloundra will depart north at low level over spectacular coastline and beaches to Noosa Heads and the North Shore in our beautiful German built Extra 300 aerobatic ...
Save $$$ -Team up with your partner or friend!
Free Gift Certificate?
Yes (0) No (0)
If 'Yes' enter the recipient's name? (firstname lastname)
Preferred Flight Date?: (optional)