Aerobatics Experience Flights - from:
00013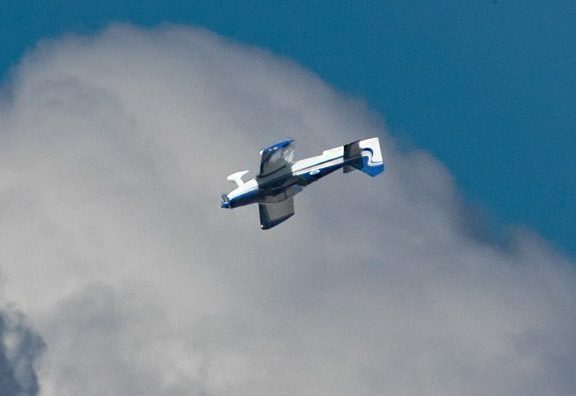 Aerobatics Experience Flight A pilot license is not required ! Find out if aerobatics is for you! - from $359.00 incl GST . Gift certificates available - immediate download! Get ready for a serious adrenaline rush! YOU will take the controls of our fantastic Robin R2160 aerobatic training aircraft, flying loops, rolls and much more with Colin Appleton, one of Australia's most experienced ...
Select Flight Option:
Aerobatics Experience (45 minutes) (0) Aerobatics Experience (60 Minutes) (118)
Free Gift Certificate?
No (0) Yes (0)
If 'Yes' enter the recipient's name(s)? (firstname lastname)
Preferred date? (Optional)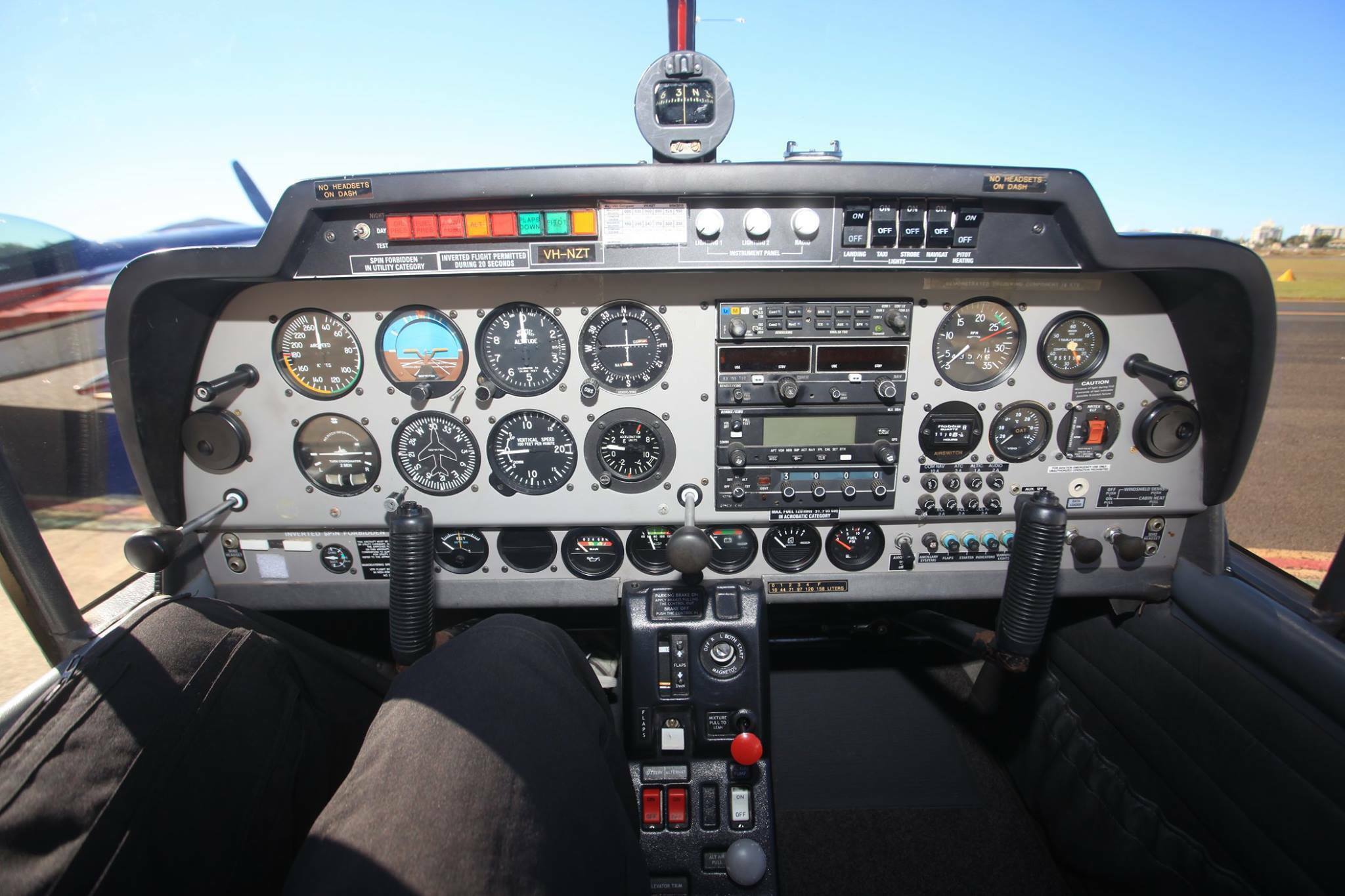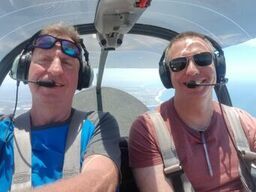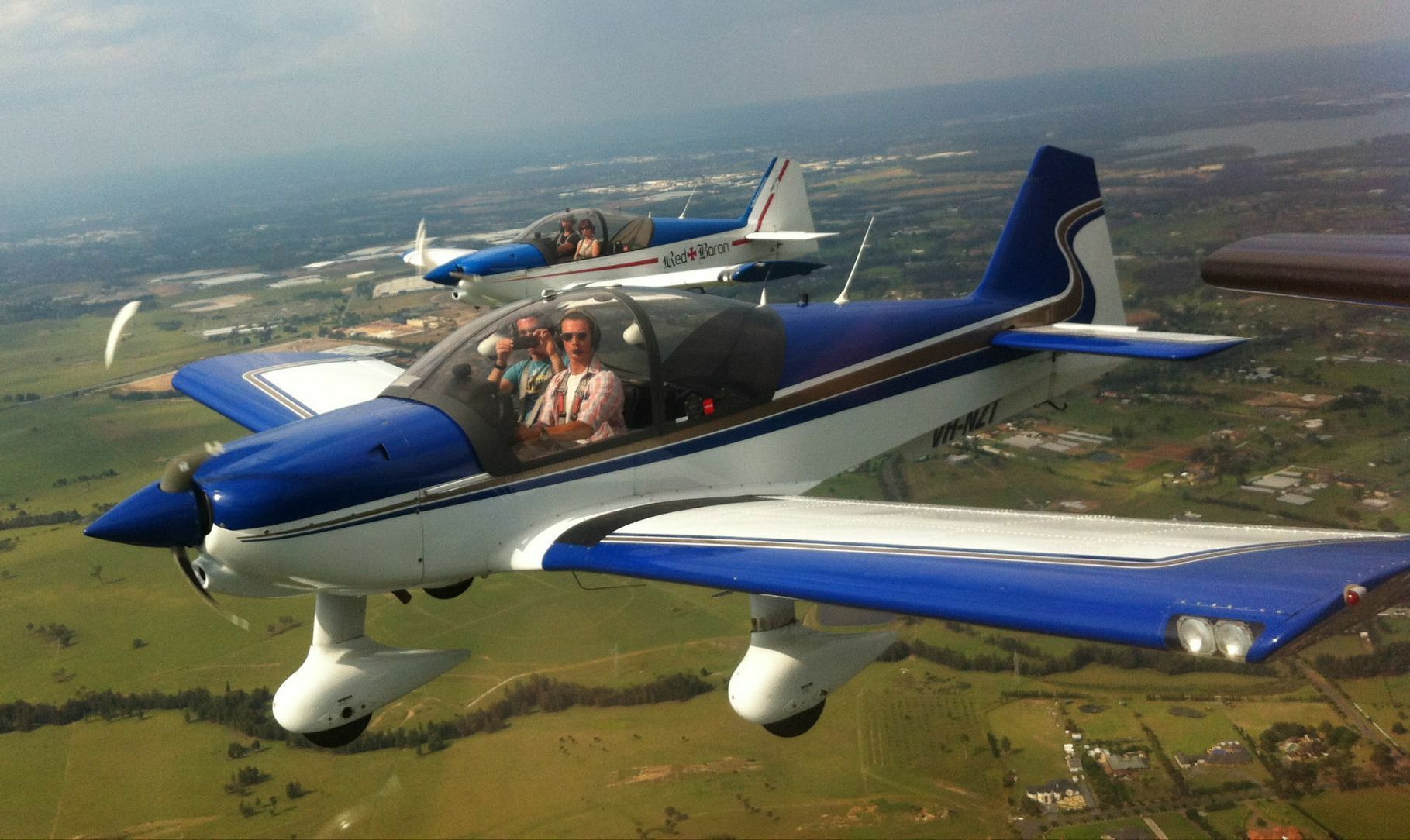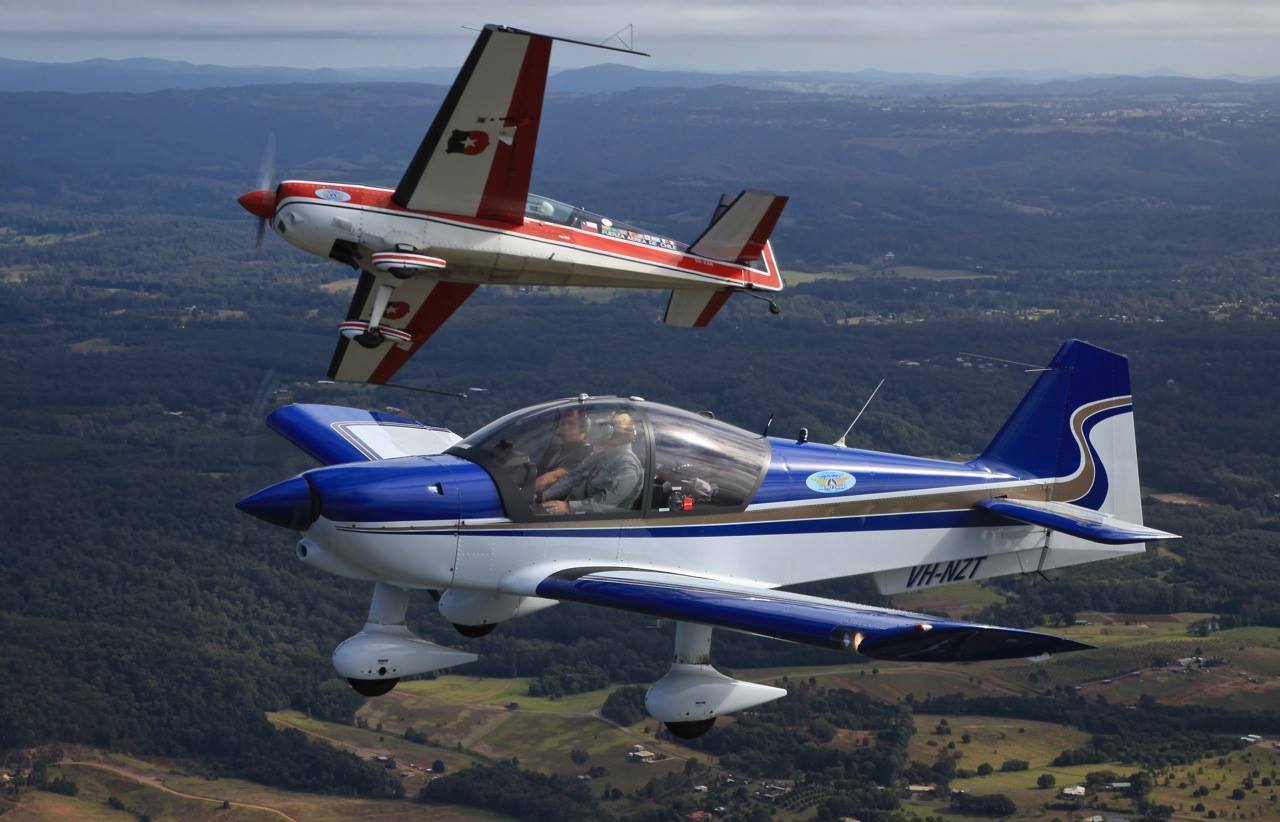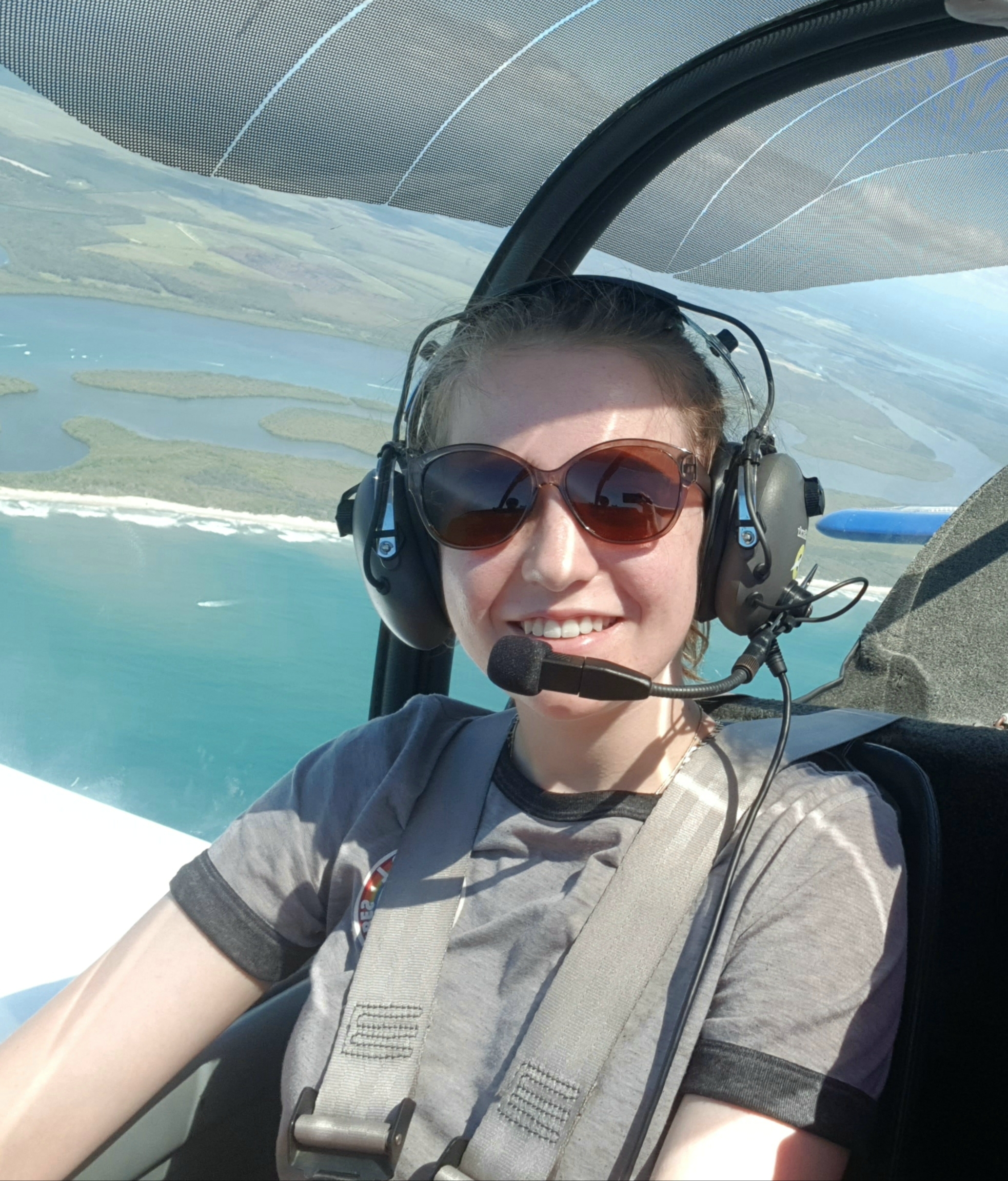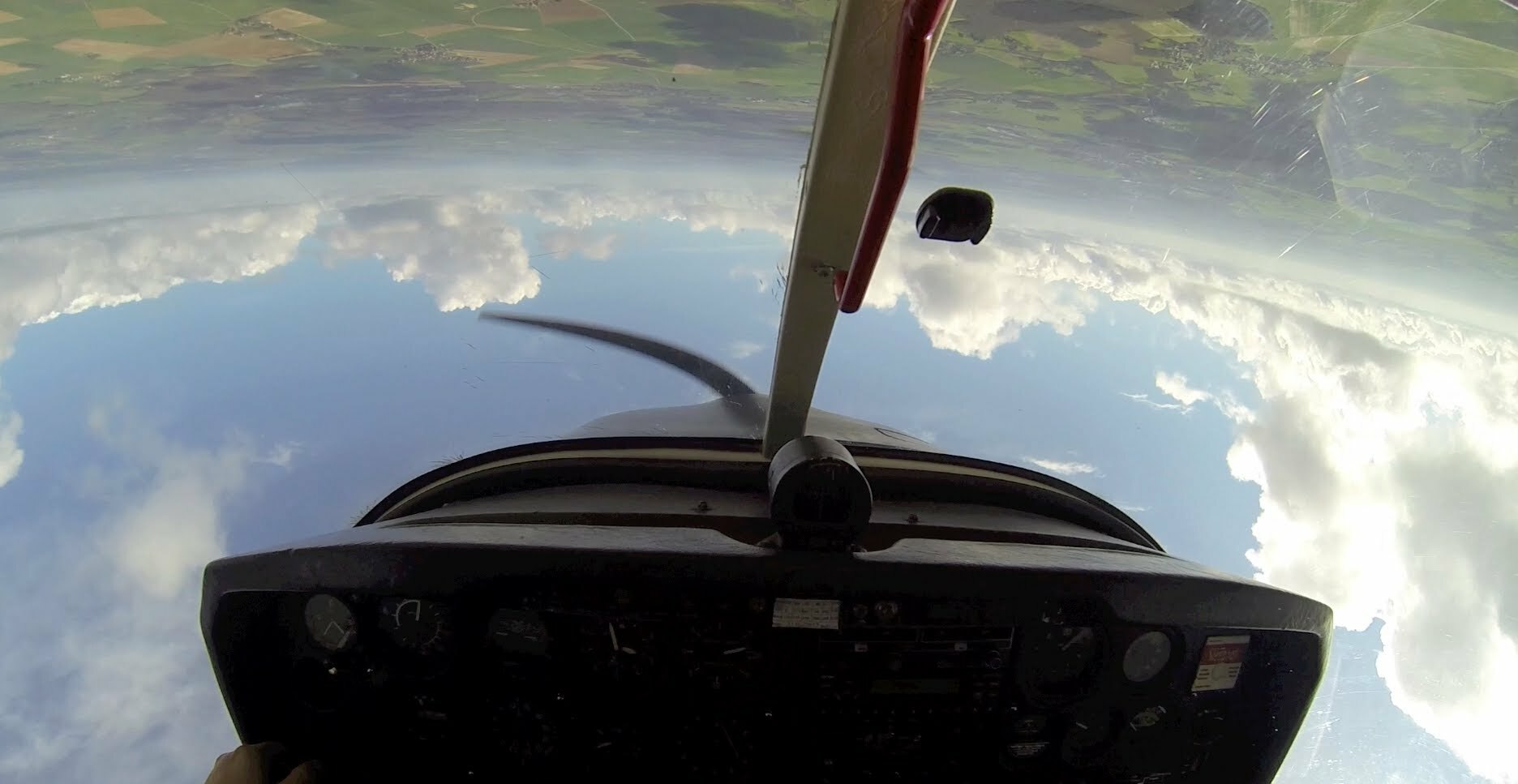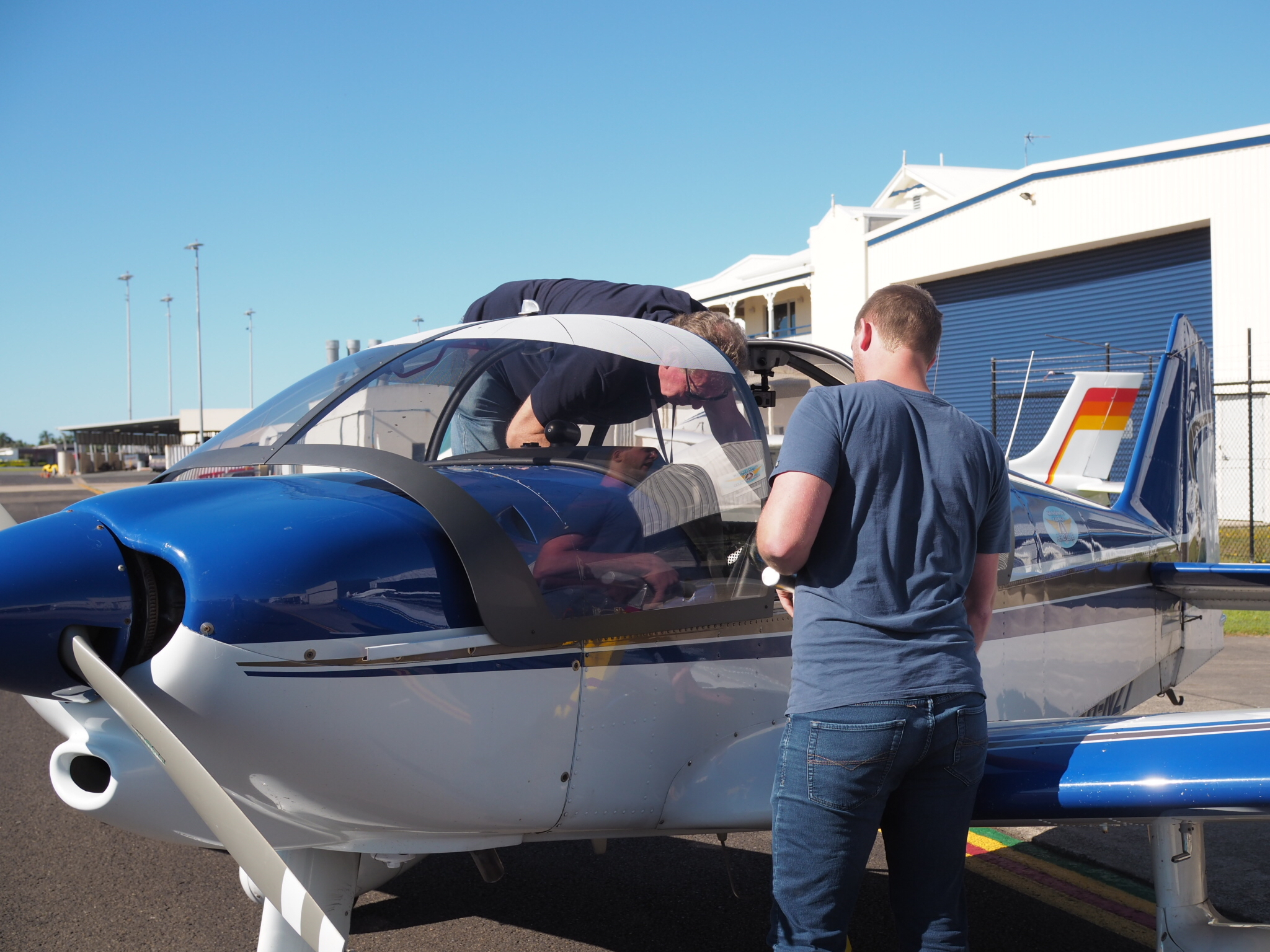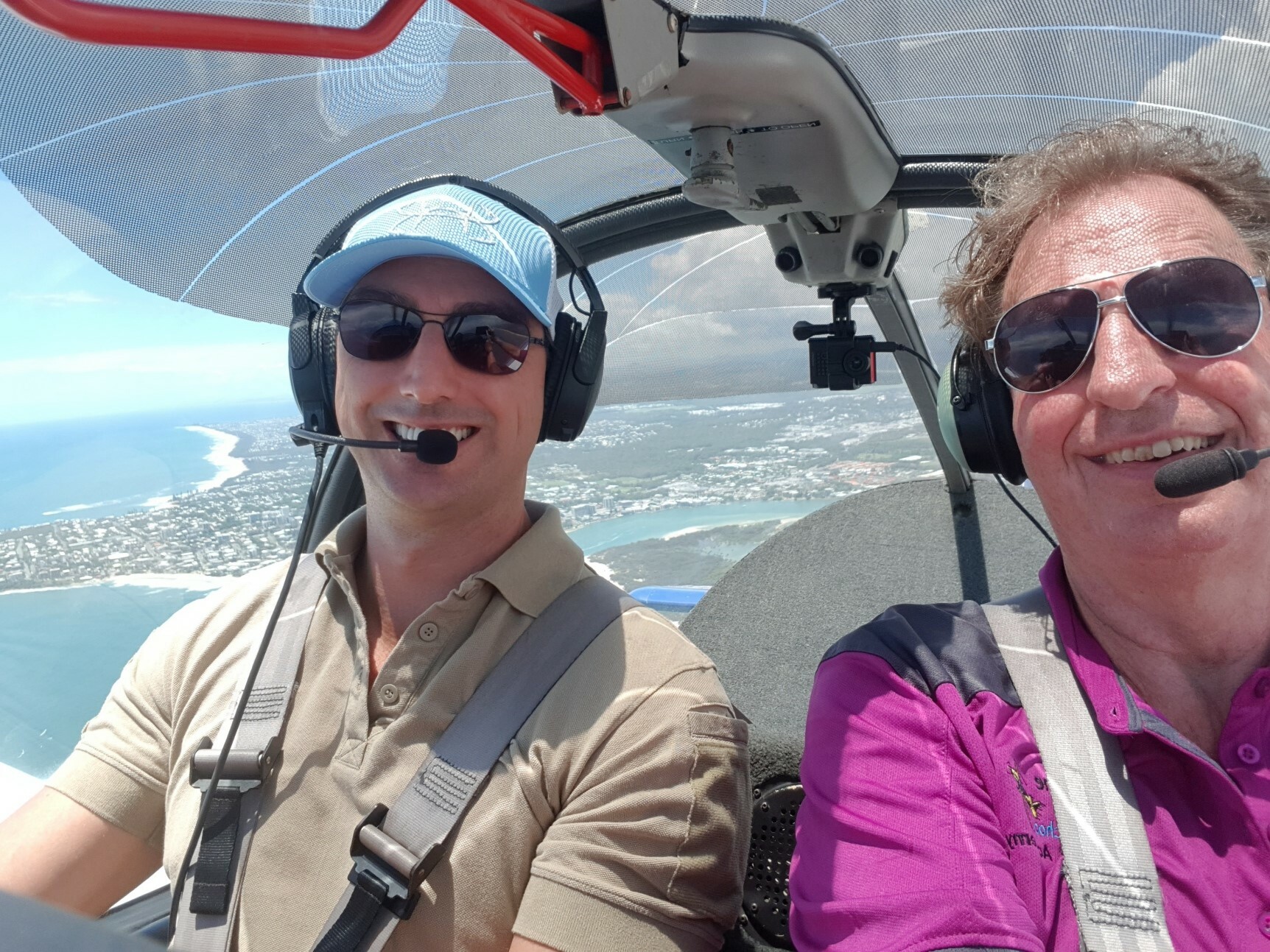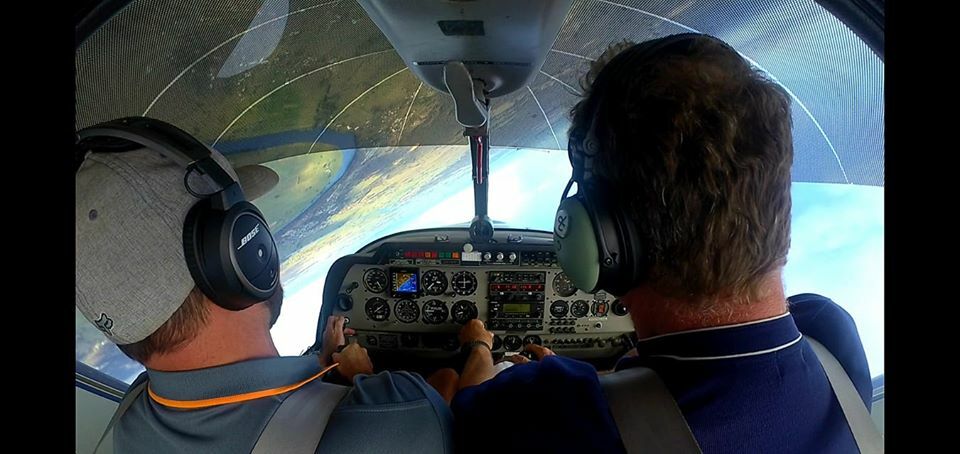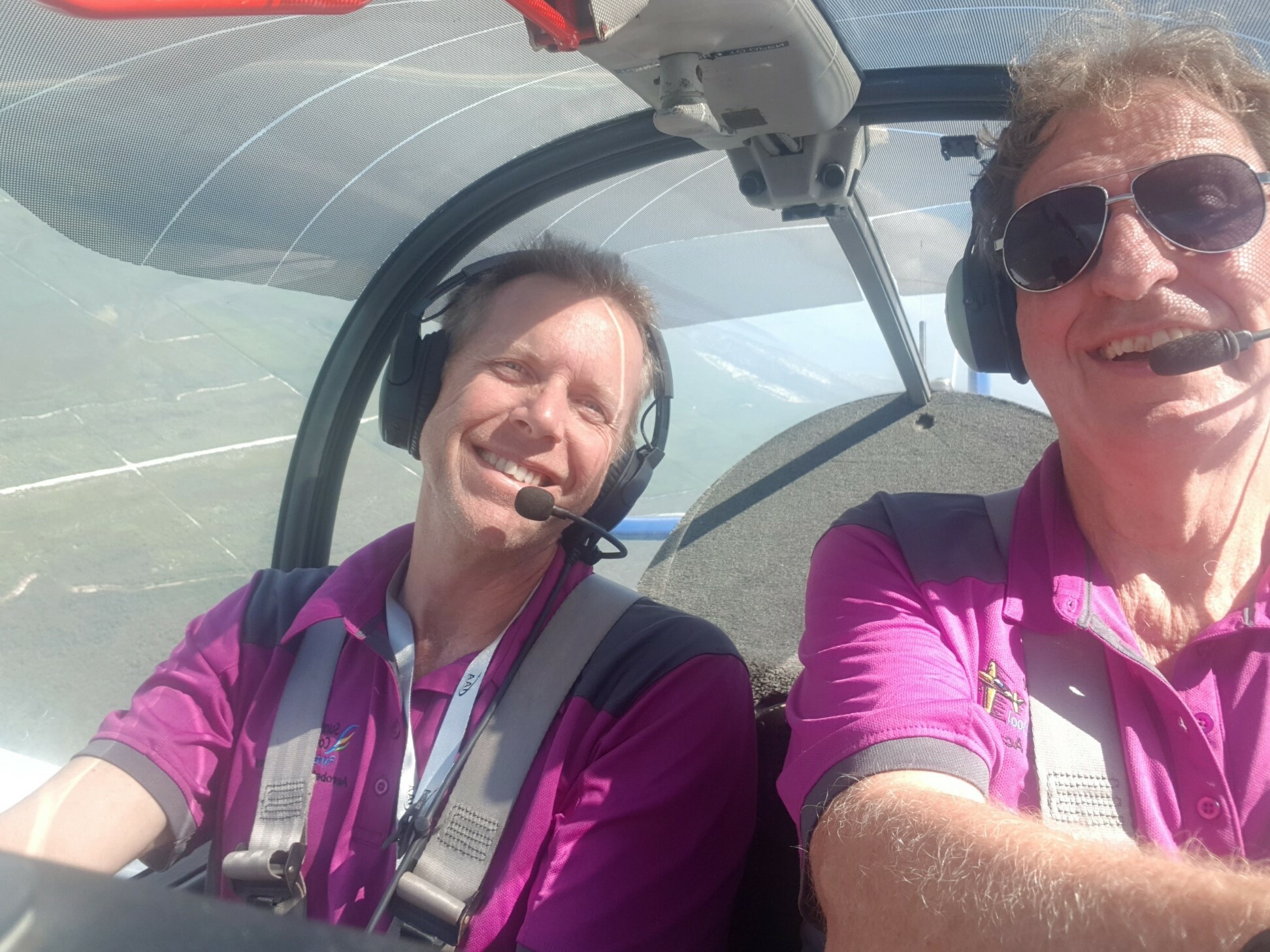 Click edit button to change this code.